Jam the Batter – Apricot
Made by Strike Brewing Co., Jam the Batter with Apricot is a baseball beer brewed with a base of oats and lactose to create a creamy, semi-sweet body. Kettle souring adds a light acidity which is complimented by heaps of apricots from B&R Farms in Hollister and a touch of Madagascar vanilla. The result is a complex blend of sweet and sour with delicious apricot flavor at the forefront.
ABV – 8.0%
IBU – 20
Also try: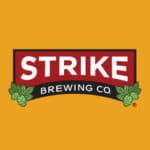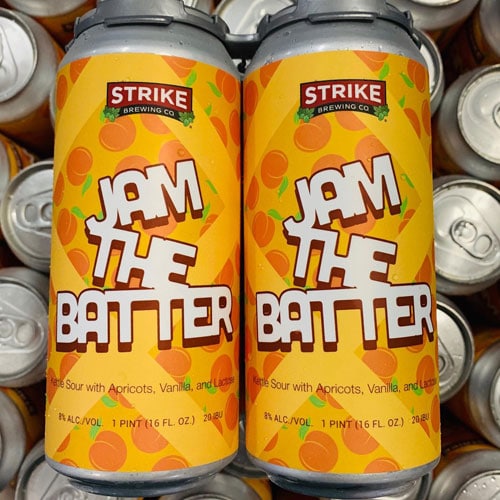 ---
Inside Strike Brewing
Anything Interesting visits Strike Brewing Co., a local craft brewery with a huge impact in the San Jose community.
See complete list of baseball beers:
See all from Strike Brewing Co.: