Pastime
Made by Strike Brewing Co., Pastime American Light Lager is brewed to be wonderfully light, crisp, and drinkable. Pilsner malt and a blend of rice and corn allow this lager to ferment dry, which is balanced by moderate hop bitterness and bready malt character.
ABV – 4.5%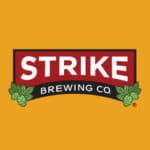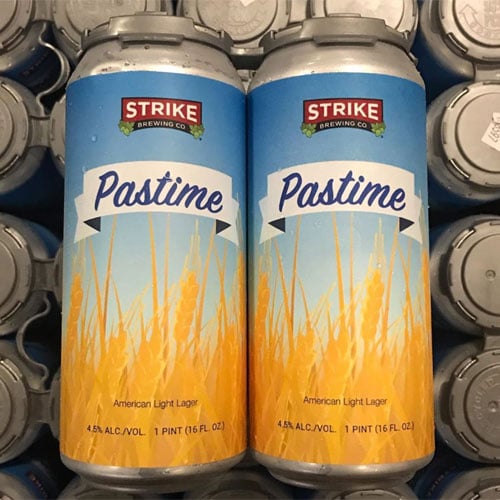 ---
Inside Strike Brewing
Anything Interesting visits Strike Brewing Co., a local craft brewery with a huge impact in the San Jose community.
See complete list of baseball beers:
See all from Strike Brewing Co.: