Pine Tar Incident
Made by Strike Brewing Co., Pine Tar Incident West Coast IPA is a baseball beer with a solid malt backbone and pronounced bitterness complement to the huge citrus and pine aroma from a dry hop of Simcoe and Cascade. The beer is a nod to George Brett and the home run called back because he had too much pine tar on his bat.
ABV – 7.0%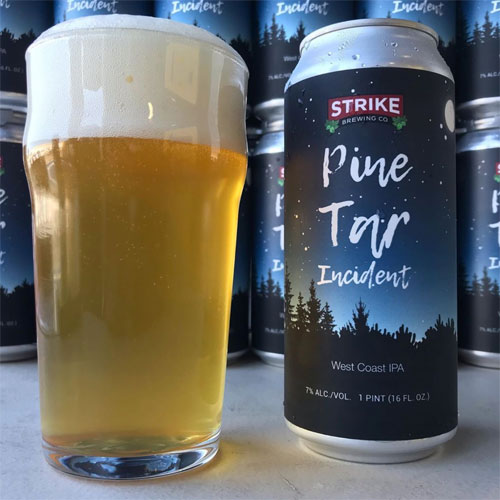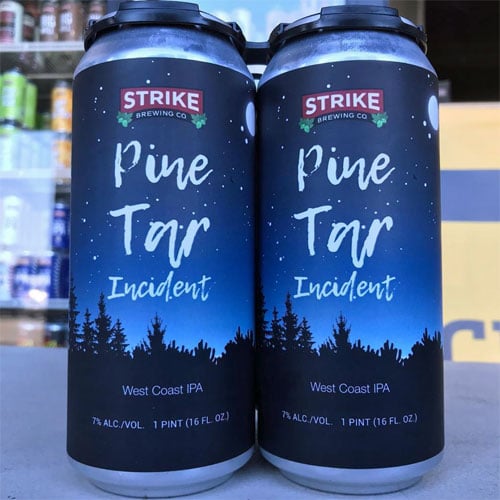 ---
George Brett and the Pine Tar Incident
In one of the most famous arguments in MLB history, Royals icon George Brett's potentially game-winning home run is ruled an out due to an illegal bat, causing a scene at Yankee Stadium.
See complete list of baseball beers:
See all from Strike Brewing Co.: