The Wheat Spot
Made by Strike Brewing Co., The Wheat Spot is a hefeweizen baseball beer made with a base of wheat and pilsner malt, then fermented with a yeast strain from one of Bavaria's oldest breweries. This take on the classic German-style is light and refreshing yet packed with incredible yeast flavor.
ABV – 5.0%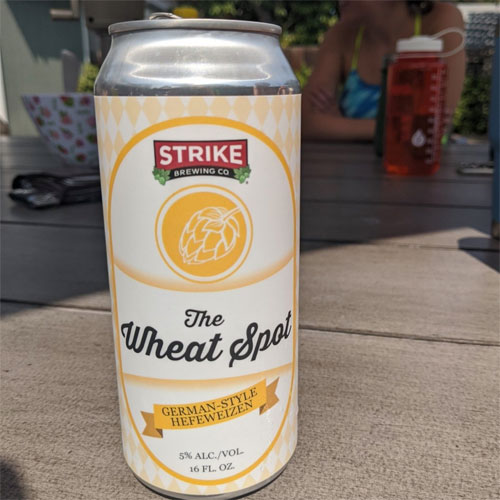 ---
Inside Strike Brewing
Anything Interesting visits Strike Brewing Co., a local craft brewery with a huge impact in the San Jose community.
See complete list of baseball beers:
See all from Strike Brewing Co.: