Tripel Crown
Made by Strike Brewing Co., Tripel Crown is a baseball beer inspired by the Trappist breweries of Belgium, where monks have brewed and sold beer for centuries to help support their Abbey and local communities. This tripel is pale in color and is fermented with a particularly aromatic Abbey yeast strain for bold flavors of fruit and spice. Drink fresh or enjoy the development of flavor as it matures in the can.
ABV – 9.5%
IBU – 40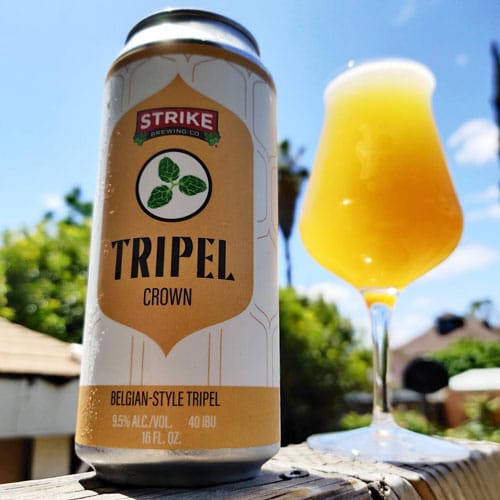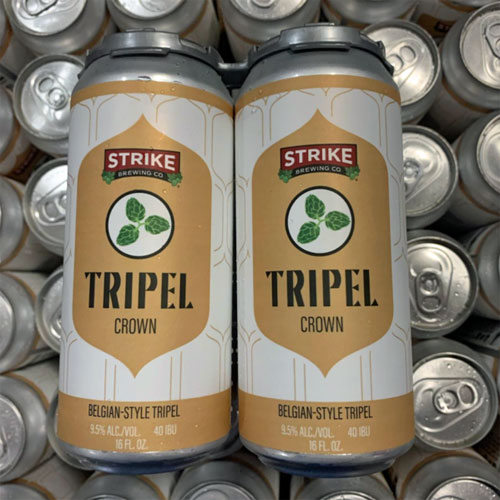 ---
Inside Strike Brewing
Anything Interesting visits Strike Brewing Co., a local craft brewery with a huge impact in the San Jose community.
See complete list of baseball beers:
See all from Strike Brewing Co.: