Winter Warmer Olde Ale
Made by Strike Brewing Co., Winter Warmer Olde Ale is a baseball beer that hits the spot to warm your holidays. Brewed with Maris Otter and Chocolate Malt, you'll been joying this winter warmer all season long.
ABV – 8.0%
IBU – 21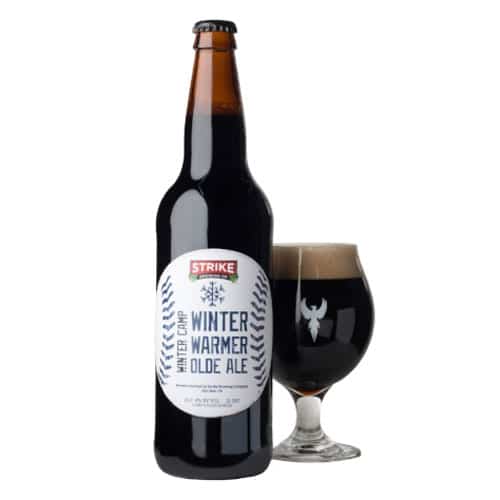 ---
Inside Strike Brewing
Anything Interesting visits Strike Brewing Co., a local craft brewery with a huge impact in the San Jose community.
See complete list of baseball beers:
See all from Strike Brewing Co.: