2 Hopper IPA with Pineapples
Made by Texas Leaguer Brewing, 2 Hopper IPA with Pineapples is a baseball beer made with half El Dorado and half Cascade hops, and then dry hopped with the same combo. It has plenty of hop aroma, a soft melon taste, and very small bitter back end.
ABV – 6.4%
IBU – 67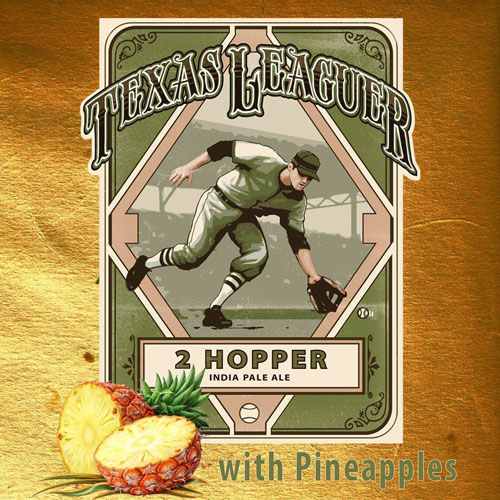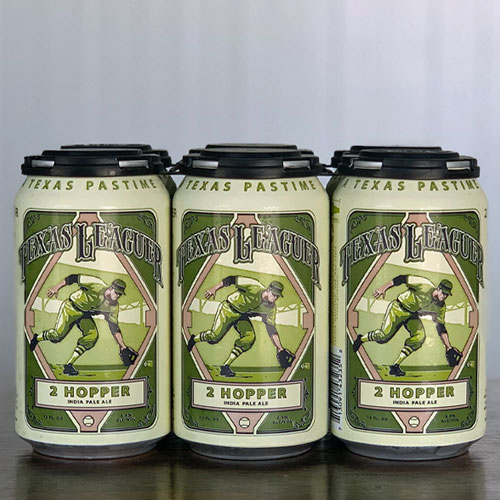 ---
Inside Texas Leaguer Brewing
Head inside The Texas Leaguer Brewery in Missouri City, Texas just outside of Houston, Texas, where they are famed for their baseball-themed beers.
See complete list of baseball beers:
See all from Texas Leaguer Brewing: