3 Up, 3 Down Imperial IPA
Made by Texas Leaguer Brewing, 3 Up, 3 Down Imperial IPA is a baseball beer celebrating a quick inning. If you down three of these quickly, you're gonna need an Uber!
ABV – 8.6%
IBU – 85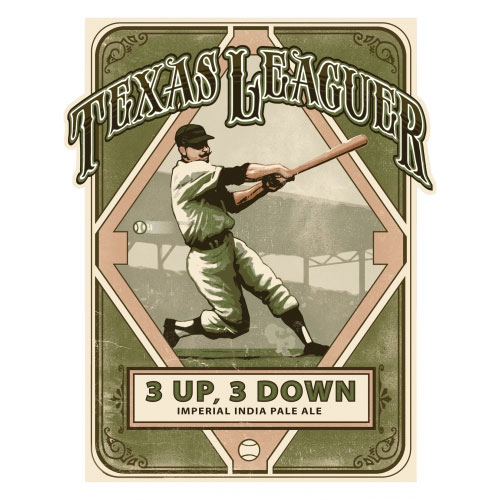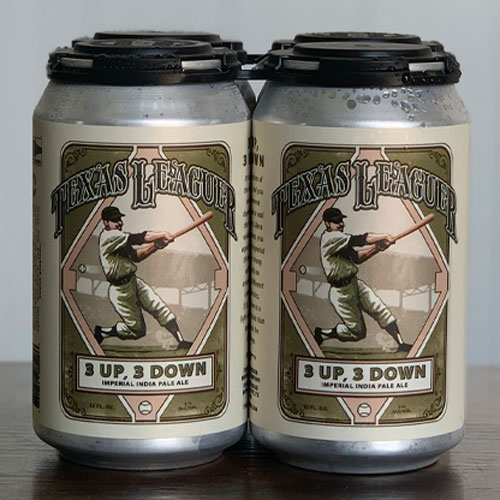 ---
Inside Texas Leaguer Brewing
Head inside The Texas Leaguer Brewery in Missouri City, Texas just outside of Houston, Texas, where they are famed for their baseball-themed beers.
See complete list of baseball beers:
See all from Texas Leaguer Brewing: