6-4-3 Belgian Style Ale
Made by Texas Leaguer Brewing, 6-4-3 Belgian Style Ale is a baseball beer that is heavy on the Belgian spices. It is hazy golden with a nice foam head in appearance. The almost wit-like initial taste met with a clean finish.
ABV – 5.0%
IBU – 26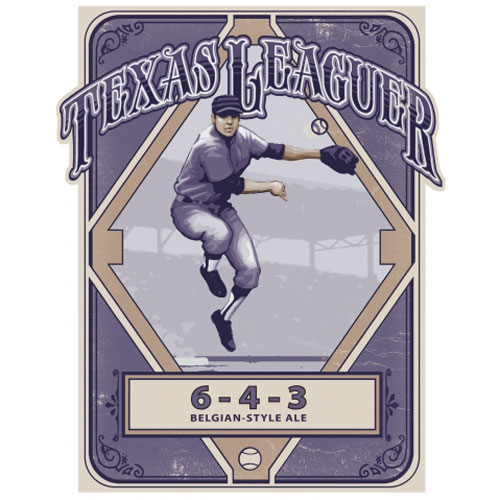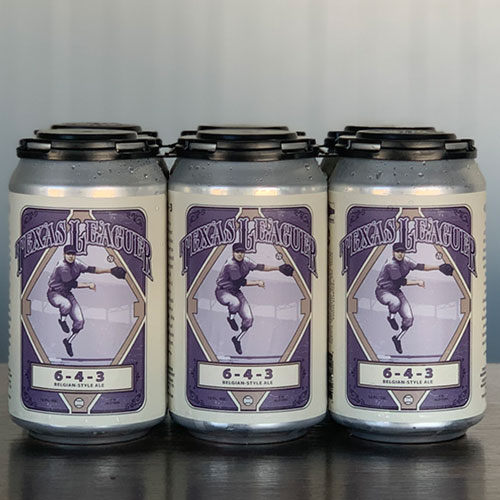 ---
Inside Texas Leaguer Brewing
Head inside The Texas Leaguer Brewery in Missouri City, Texas just outside of Houston, Texas, where they are famed for their baseball-themed beers.
See complete list of baseball beers:
See all from Texas Leaguer Brewing: