Cup of Coffee: Spindletap
Made by Texas Leaguer Brewing in collaboration with Spindletap Coffee Company, Cup of Coffee (Black Gold) is a coffee-flavored porter baseball beer that's sure to wake you up, whether it's time to lift off or rise and grind. In baseball terms, a cup of coffee is a fringe major league who plays in The Bigs for just a few minutes – long enough to have a cup of coffee.
ABV – 8.0%
IBU – 55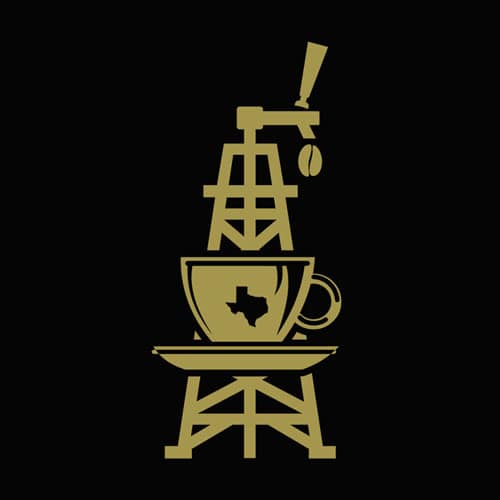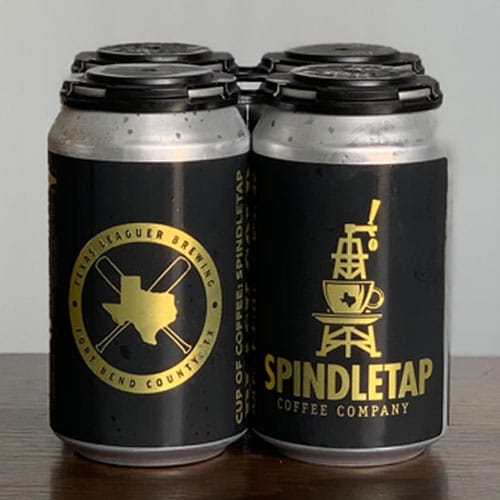 ---
Inside Texas Leaguer Brewing
Head inside The Texas Leaguer Brewery in Missouri City, Texas just outside of Houston, Texas, where they are famed for their baseball-themed beers.
See complete list of baseball beers:
See all from Texas Leaguer Brewing: