Czech Swing Pilsner
Made by Texas Leaguer Brewing, Czech Swing Pilsner (sometimes seen as Check Swing) is a baseball beer for when you can't commit to the full swing. It has a nice amber color with nose-tingling sensations and a taste similar to a Pilsner Urquell with a smooth kick at the end.
ABV – 5.4%
IBU – 33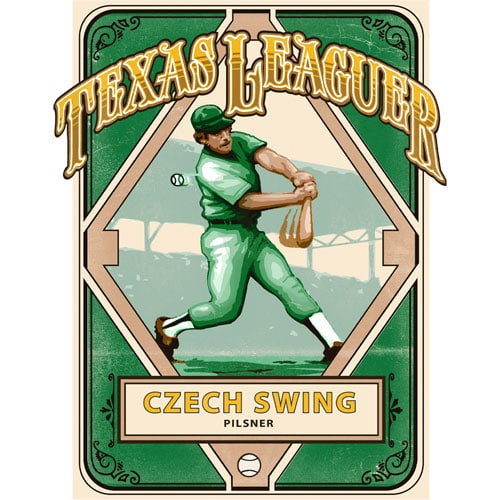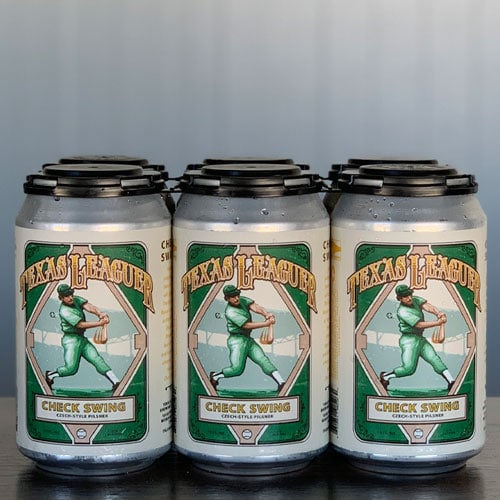 ---
Inside Texas Leaguer Brewing
Head inside The Texas Leaguer Brewery in Missouri City, Texas just outside of Houston, Texas, where they are famed for their baseball-themed beers.
See complete list of baseball beers:
See all from Texas Leaguer Brewing: