Farm System ?
Made by Texas Leaguer Brewing, Farm System ? is a baseball beer that is different with each batch. For instance, Batch #62 is an American IPA with an ABV of 7.3% and an IBU of 86, whereas Batch #63 is a Wheat with an ABV of 6.8% and an IBU of 14. All these young beers are trying to make it to the show!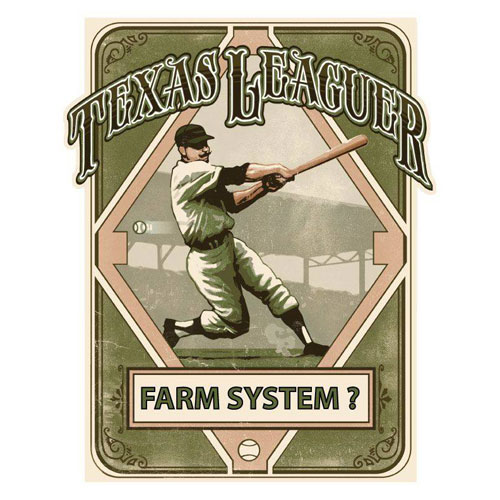 ---
Inside Texas Leaguer Brewing
Head inside The Texas Leaguer Brewery in Missouri City, Texas just outside of Houston, Texas, where they are famed for their baseball-themed beers.
See complete list of baseball beers:
See all from Texas Leaguer Brewing: