Trash Can Banger
Made by Departed Soles Brewing, Trash Can Banger is an IPA with milk sugar baseball beer mocking the Houston Astros who banged cans to steal signs during the 2017 season. The batch was dry hopped with 2017 grams per barrel of hops.
ABV – 5.4%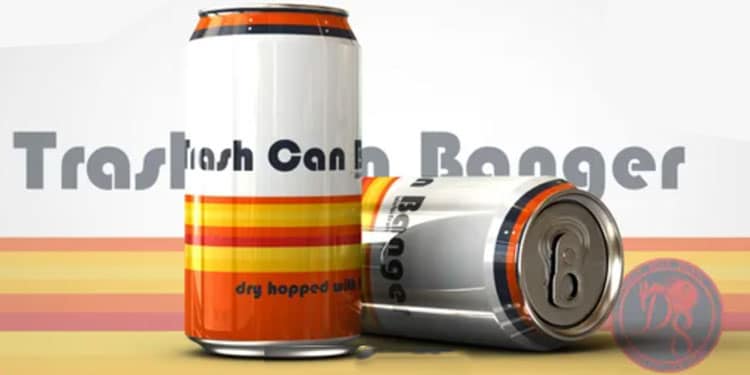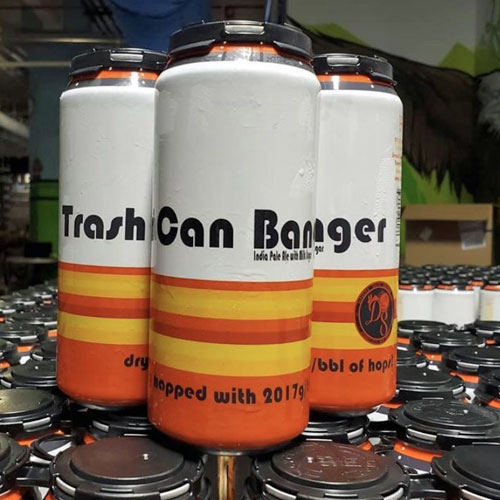 ---
Houston Astros Stealing Signs
The Houston Astros used cameras to steal signs and relay them to the dugout, where a trash can was banged to alert the batter of the pitch that was coming. See for yourself.
See complete list of baseball beers: