Brockmire is about Kansas City announcer, Jim Brockmire, who after a public on-air meltdown, tries to resurrect his career by signing on with a minor-league team in a small, rust-belt town.
Brockmire (2016) Comedy | 120min | TV Movie

8.6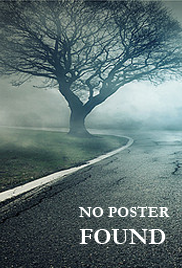 Stars:
Shay Davila
Summary:
After the painful discovery of his wife's serial infidelity, famed Kansas City baseball announcer Jim Brockmire (Hank Azaria) endures an embarrassingly public downfall. He reboots his career when he lands a job calling games for the minor league Morristown Frackers and reignites his love life when he falls for the team's owner (Amanda Peet).
See complete list of baseball movies:
See next baseball movies: