Chance is a movie about a talented young baseball player's bright future is undone by the silent pressures of text bullying. Matthew Modine stars.
Chance (2019) Family | 2019 (USA)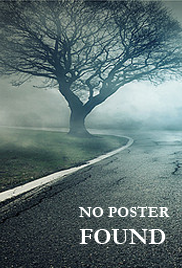 Director:
John B. Crye
Writer: Michael P. Daly, Seth Daly
Stars: Matthew Modine, Tanner Buchanan, Amanda Leighton
Summary:
Follow the journey of a sensitive jovial country youth baseball star from age 6 to 16, as he struggles to find happiness and success guided by a special relationship with his baseball coach, who ultimately can't protect him from the forces that take his life. This story explores the emotional impact of texting and first love on teenagers, with a look inside their actual communications taken from police statements, text messages and interviews.
Photos
See all photos >>
See complete list of baseball movies:
See next baseball movies: