Babe Ruth Birthplace & Museum
Enjoy the history of Yankees slugger, George Herman Babe Ruth, Jr., and visit his birthplace at 216 Emory Street in Baltimore, Maryland.
Babe's grandfather, Pius Schamberger, was the original lease-holder of the property. By the late 1960s, the property had fallen into disrepair and was scheduled for demolition. But the birthplace was restored and opened it to the public in July of 1974. Exhibits depicting the historic house and life and times of Babe Ruth were installed with the help of Babe's widow, Claire, his two daughters, Dorothy and Julia, and his sister, Mamie.
In 1983, the location expanded to become the official museum of the Baltimore Orioles, the team that signed Ruth to his first pro contract. In 1985, the museum expanded to contain the official archives of the Baltimore Colts. And in 2015, the museum completed a restoration project with new galleries conveying the story of Babe Ruth as an American icon.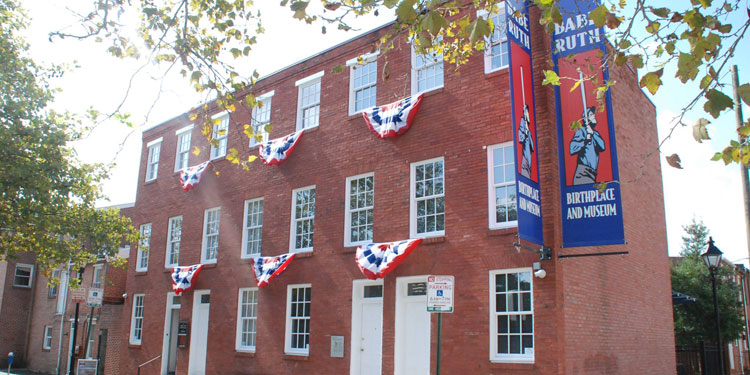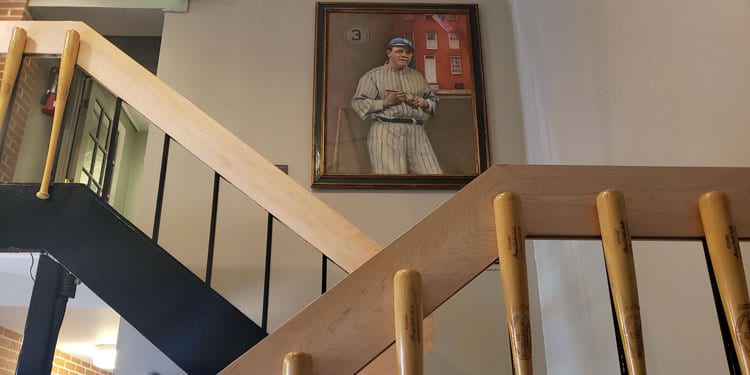 ---
Called Shot Theater
Babe Ruth's called shot was the home run to centerfield he hit for the New York Yankees in the fifth inning of Game 3 of the 1932 World Series, held on October 1, 1932, at Wrigley Field in Chicago. During the at-bat, Ruth made a pointing gesture, which film confirms.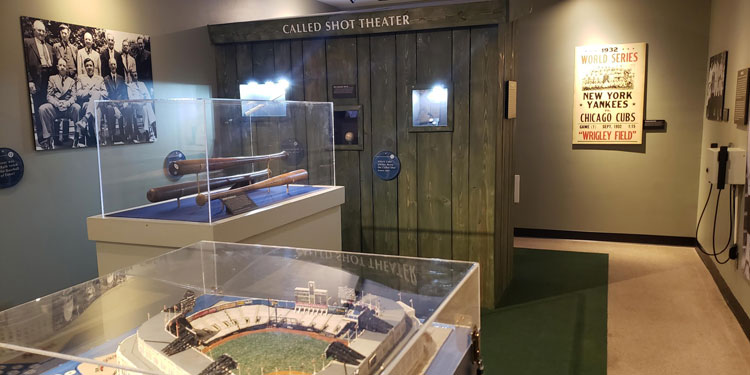 ---
The Star Spangled Banner
The Star Spangled Banner in Sports was created by the Babe Ruth Birthplace Foundation to celebrate the 200th anniversary of the war of 1812 and the battle of Fort McHenry in 1814. In addition to a film on the sing's history, many Babe Ruth artifacts can be found in this exhibit.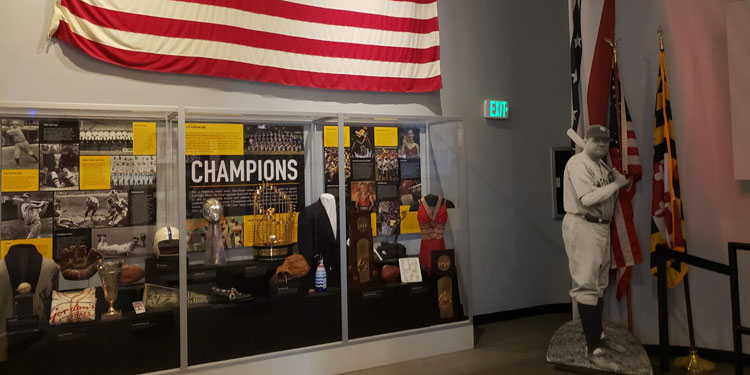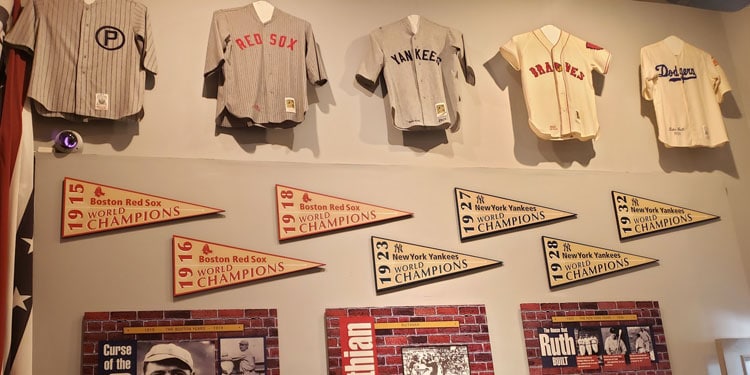 ---
Inside the Babe Ruth Birthplace Museum
See how Babe Ruth grew up, learn how he got his nickname, and enter the Vault of the Sports Legends Museum. Plus, see the actual bat Babe Ruth used to hit 60 home runs in 1927.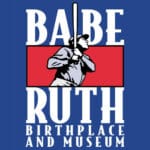 Explore U.S. and Canada baseball attractions: