National Baseball Hall of Fame & Museum
The Baseball Hall of Fame in Cooperstown, NY preserves the history of America's pastime and celebrates legendary players, managers, umpires and executives.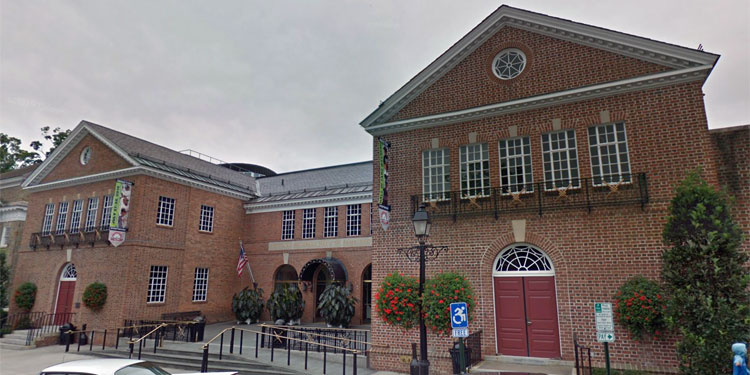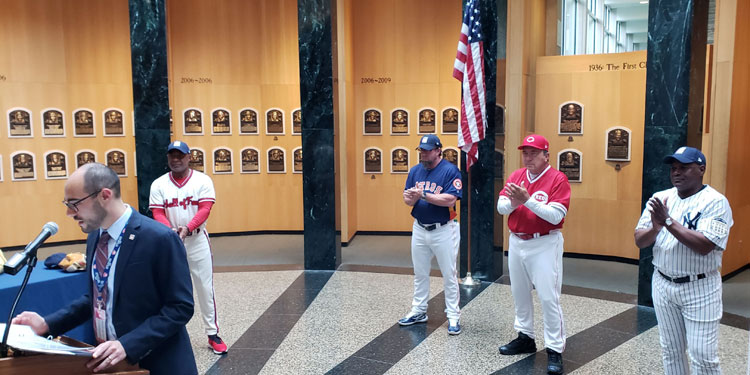 ---
Hall of Fame Galleries
Museum exhibits draw from a collection of 40,000 lovingly preserved artifacts and more than 3 million library items to bring your stories to life.
There is plenty for the hard-core fan to absorb: plaques, stats, equipment donned by the game's greatest players, as well as important figures that many have now forgotten. There are uniforms worn on ancient fields and pieces of ballparks long faded from communities across the country.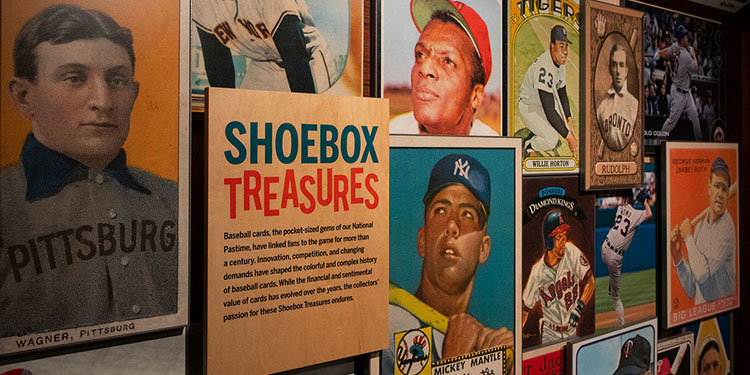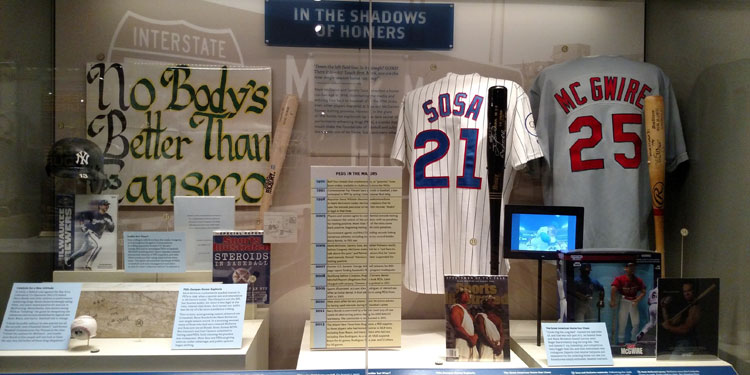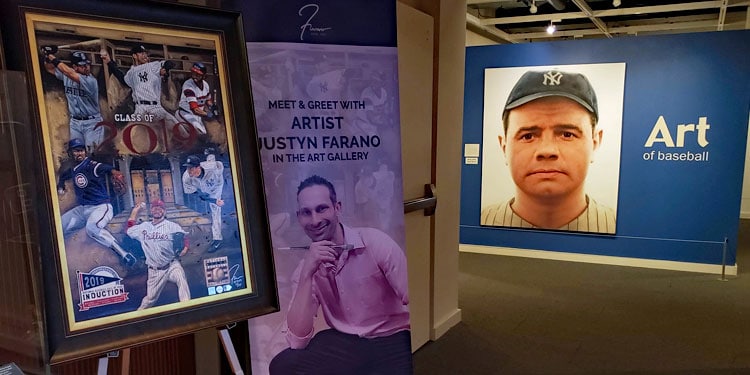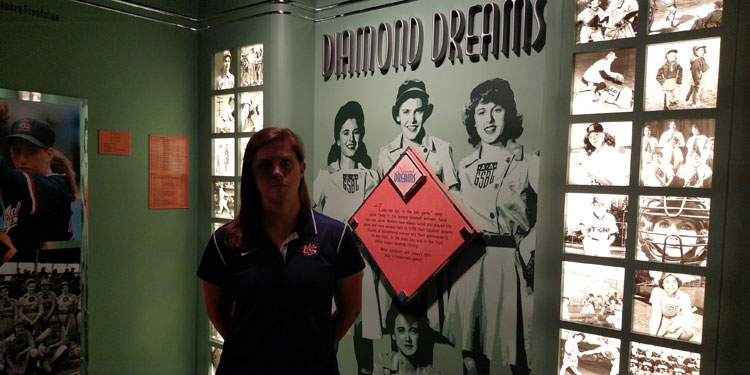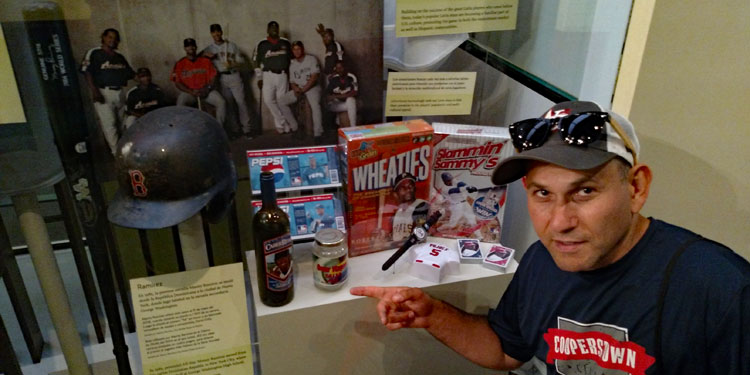 ---
Parade of Legends
It's the largest gathering of Hall of Famers on the baseball calendar, and all living members make the pilgrimage to Cooperstown, traveling down Main Street and waving to the crowd before making a red carpet entrance into the Hall of Fame on Saturday afternoon.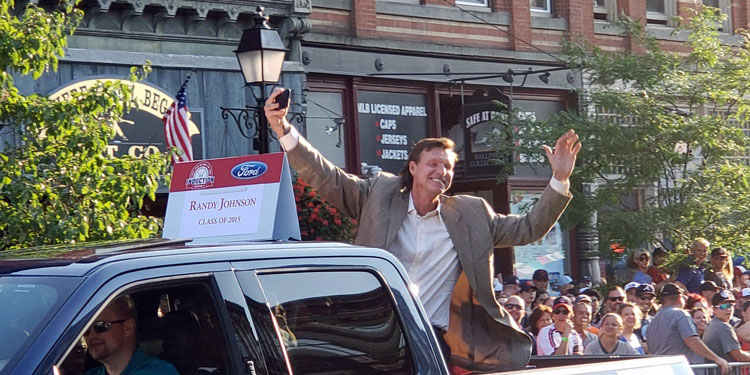 ---
Hall of Fame Induction
The Induction Ceremony takes place on Sunday of Induction Weekend at the Clark Sports Center. Admission is free, and tens of thousands of fans arrive early with folding chairs to grab prime spots. Newly inducted members of the Hall of Fame are announced and give speeches.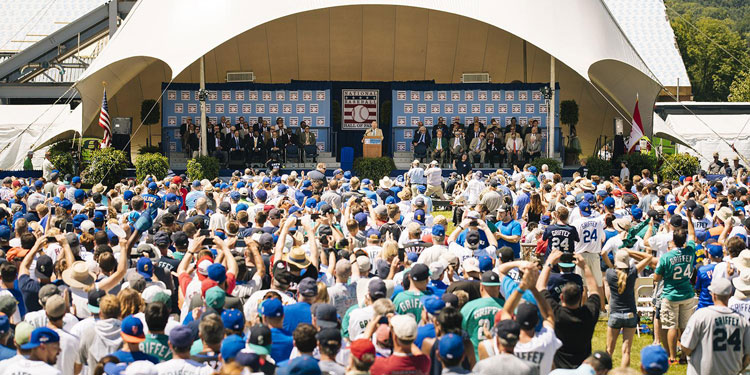 ---
Hall of Famer Appearances
Baseball celebrities make appearances at the Hall of Fame regularly, often speaking at the Grandstand Theater or Bullpen Theater.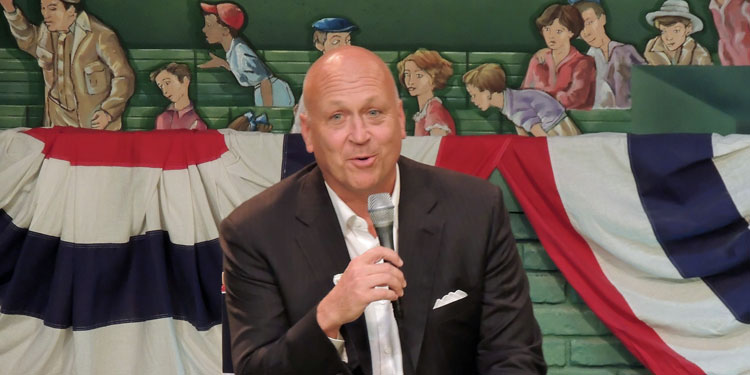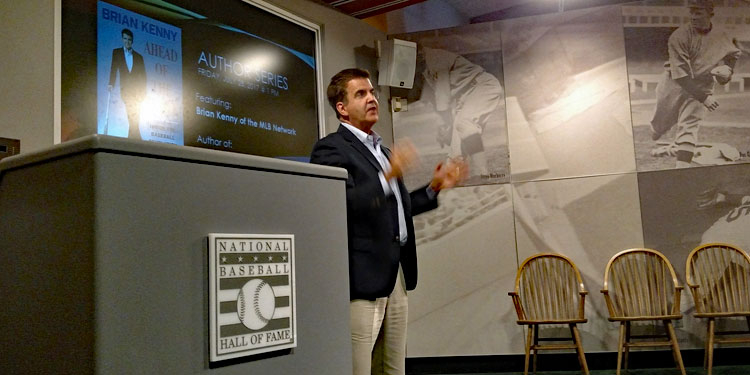 ---
This is the Baseball Hall of Fame
Welcome to the Baseball Hall of Fame, where the icons and heroes of America's pastime are remembered and celebrated.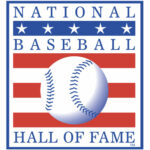 Explore U.S. and Canada baseball attractions: