Baseball Heritage Museum
The Baseball Heritage Museum is located at the site of League Park, former home of the Cleveland Indians from 1901–1932 and 1934–1946.
This museum allows visitors to experience stories, photographs, letters, programs, uniforms and other game-used treasured memorabilia detailing the Latin and Caribbean leagues, the Industrial and Barnstormer leagues, the Negro League, and the women's leagues that helped shape the history of the great American pastime.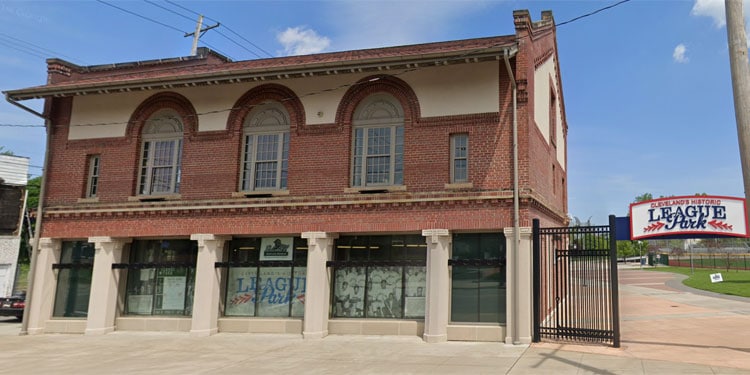 ---
Inside the Museum Galleries
The Baseball Heritage Museum provides a real education on diverse players and coaches throughout the history of our national pastime.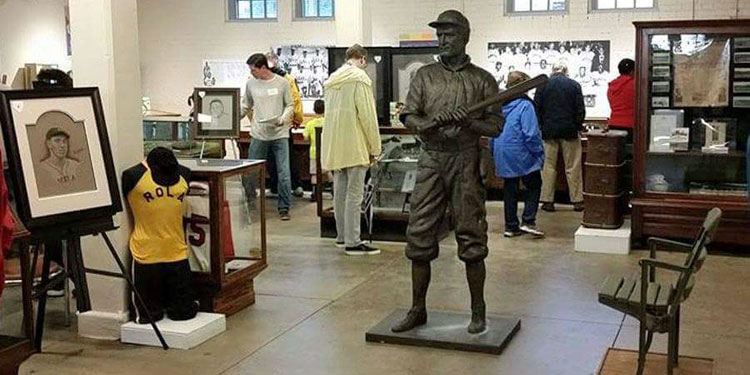 ---
League Park in Cleveland
At Cleveland's Historic League Park, which is connected to the museum, many greats, such as Babe Ruth, Bob Feller, and Cy Young played. The Cleveland Spiders played here until 1899, and then the Cleveland Indians called League Park home until 1946. As the structure began to decay from lack of use after that, it was demolished in 1951. Yet, a $6.5 million restoration concluded in 2014 that preserved the park.
Today, you can rent the turf baseball field to play your own baseball games, and shoot for "The Great Wall," a 60-foot-high fence in right field that's just 290 feet away.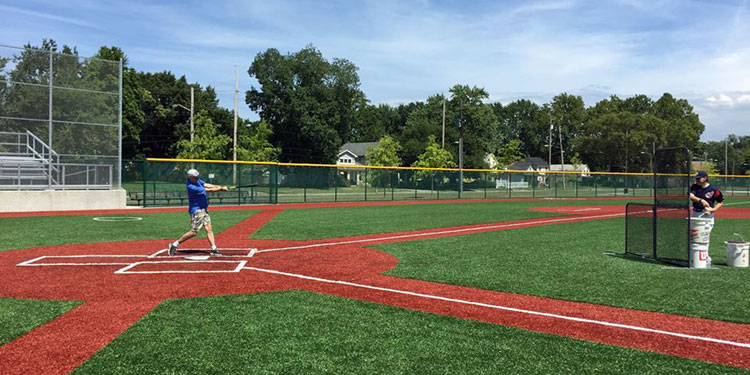 ---
Explore League Park and
the Baseball Heritage Museum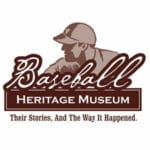 Explore U.S. and Canada baseball attractions: