Baseballism
Baseballism is the official off-the-field brand of baseball. The retail store offers lifestyle attire, accessories, books and artwork built on the tradition, history and class of America's Pastime. Their Flagman logo is iconic for America's Brand, and modeled after Babe Ruth.
What makes the brand unique is that you won't find any MLB team logos or player jerseys in their lineup. Baseballism clothing art and catch-phrases are unique and trendy on their own. Baseballism has inked licensing deals with Team USA, the Roberto Clemente Foundation, Ted Williams, and Major League the Movie.
---
Clothing and Accessories
Baseballism is known for their tee-shirts, but also sell a full line of attire. Their baseball-themed goods include men and women's clothing, footwear, socks, caps, handbags, wallets, belts, watches, key chains, dog collars, jewelry, sunglasses, books, greeting cards, and signs. Below is just a sampling.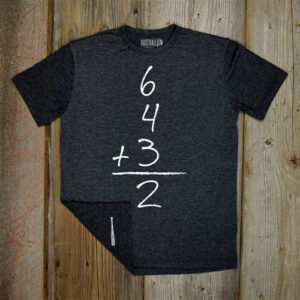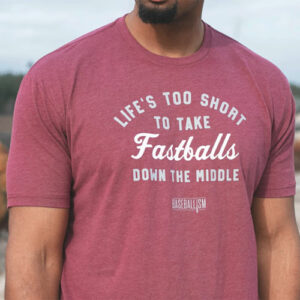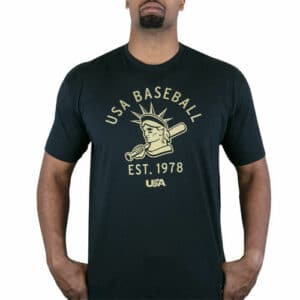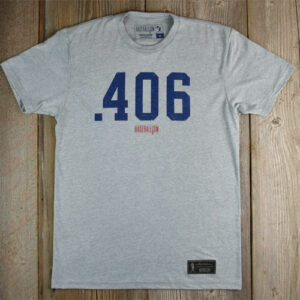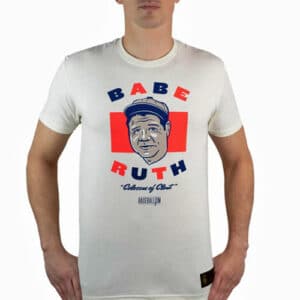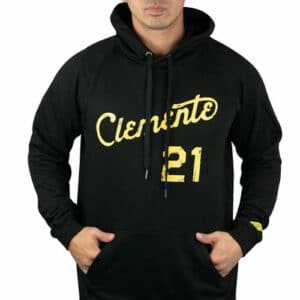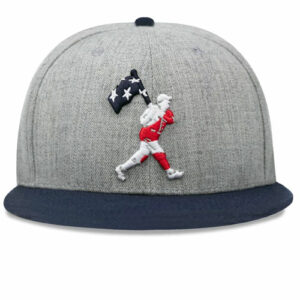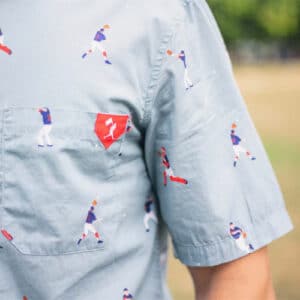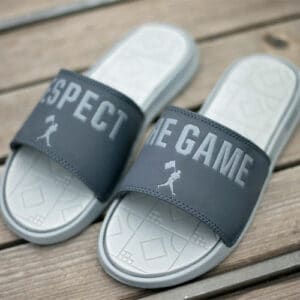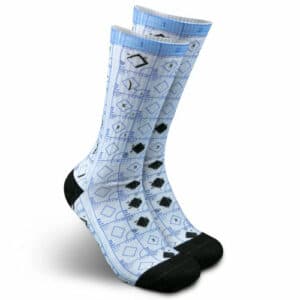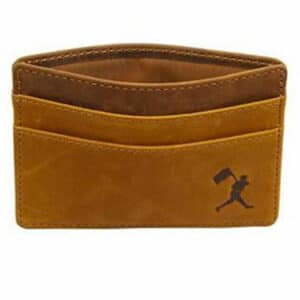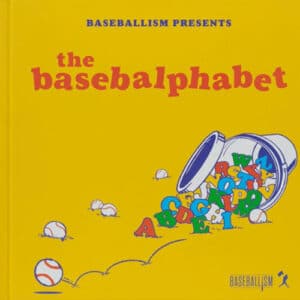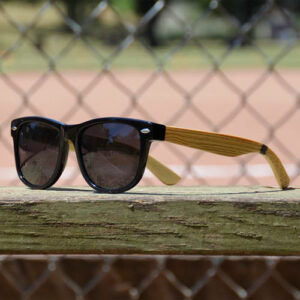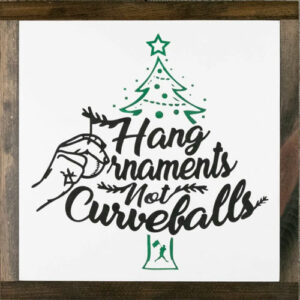 ---
Retail Stores
Baseballism is growing fast, with retail clothing stores across the United States, including: Arlington TX, Atlanta GA, Boston MA, Chicago IL, Cooperstown NY, Irvine CA, Portland OR, San Francisco CA, and Scottsdale AZ.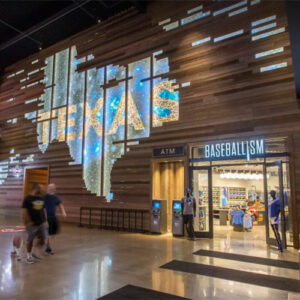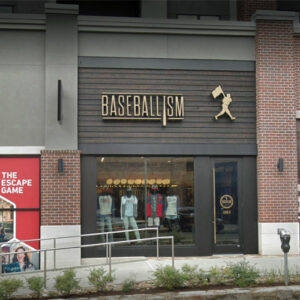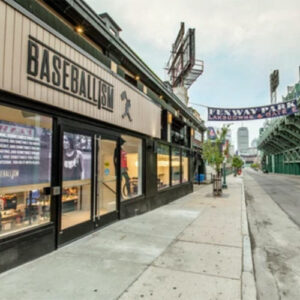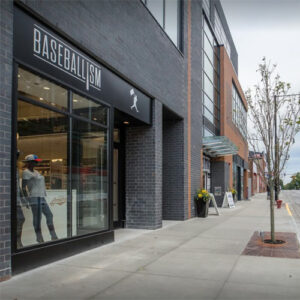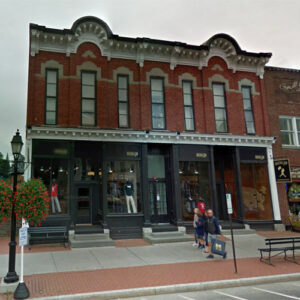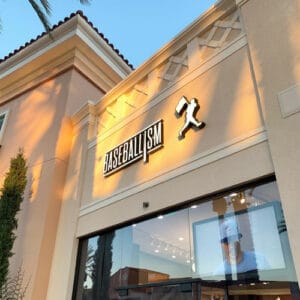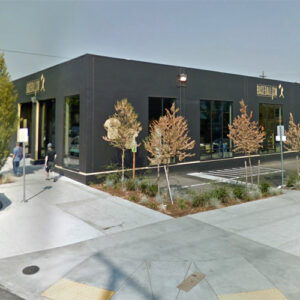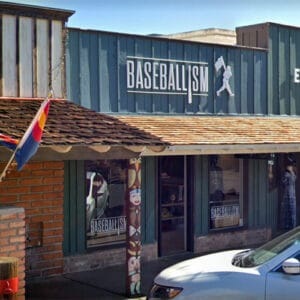 ---
Baseballism Commercial
"Within a Game," a poem, and one of the first commercials for the Baseballism brand.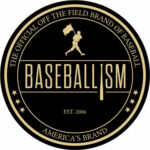 Explore U.S. and Canada baseball attractions: