The Bobblehead Museum
The Bobblehead Museum on display at Marlins Park in Miami, Florida features a collection of 600+ baseball players, mascots and broadcasters from MLB teams. It is located on the third-floor plaza in a double-sided glass display case.
Bobbleheads are from the collection of former Miami Marlins owner Jeffery Loria. One side is the National League, the other is the American League.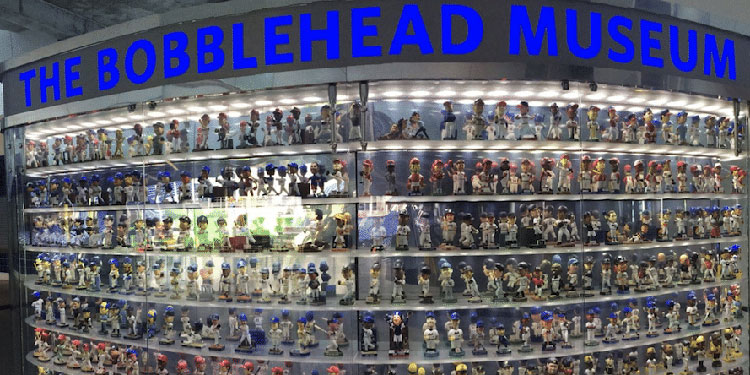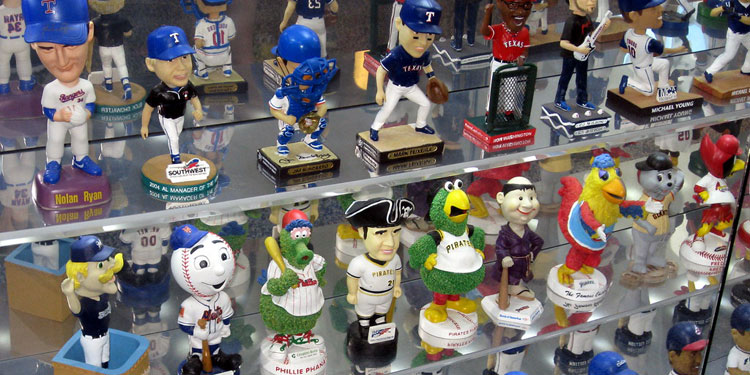 ---
Tour the Bobblehead Museum
Jeffrey Loria, the owner of the Miami Marlins, shows off his bobblehead collection at Marlins Park in Miami. The shelves are backed by mirrors finish to allow seeing the backs of the uniforms, and the entire unit vibrates slightly to keep the heads jiggling.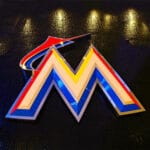 Explore U.S. and Canada baseball attractions: