College World Series
The College World Series is held in Omaha, Nebraska to determine the top collegiate baseball team in the country. The CWS is the culmination of the NCAA Division I Baseball Championship tournament, which begins with 64 teams in the first round. Only 8 teams make it to Omaha each June, where the champion ultimately is determined.
The inaugural College World Series was played in 1947 in Kalamazoo, Michigan. The tournament moved to Wichita, Kansas in 1949 the same year, former President George H. W. Bush was captain of the Yale baseball team that made the Series. The CWS moved to Omaha in 1950 and drew attendance of 17,805. The games have remained in Omaha ever since first at Rosenblatt Stadium, and then beginning in 2012 at TD Ameritrade Park.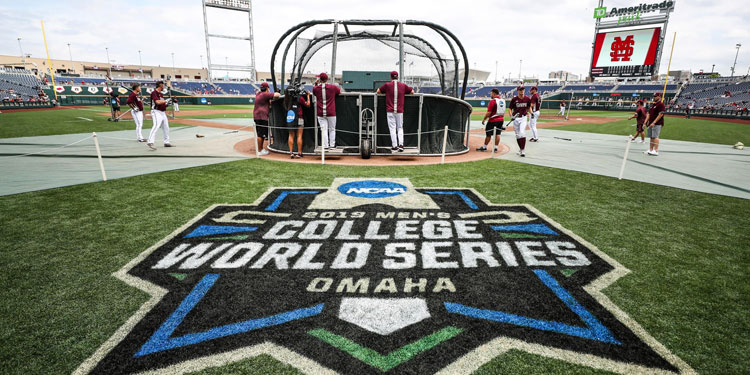 ---
Ameritrade Park in Omaha
TD Ameritrade Park opened in 2011, replacing historic Johnny Rosenblatt Stadium. Seating capacity is 24,000, with the ability to expand to 35,000 spectators. During the College World Series, 5,500 outfield seats in the bleachers are general admission on a first come, first serve basis. As people get up to get food or use the bathroom, the next people in the GA line grab those seats. It's kind of a bizarre seat experience.
When not being used for the CWS, Ameritrade Park is the home field of the Creighton University Bluejays baseball team.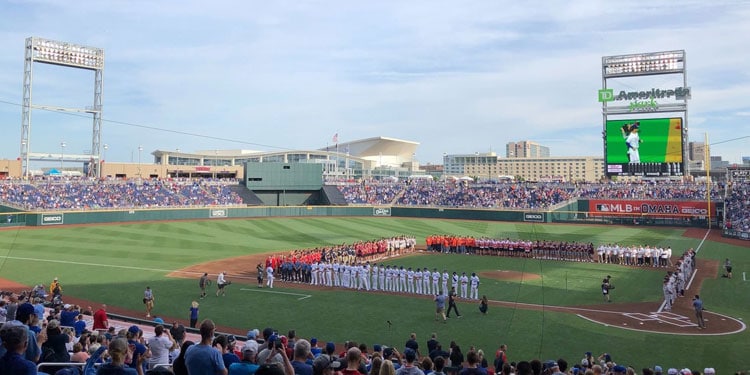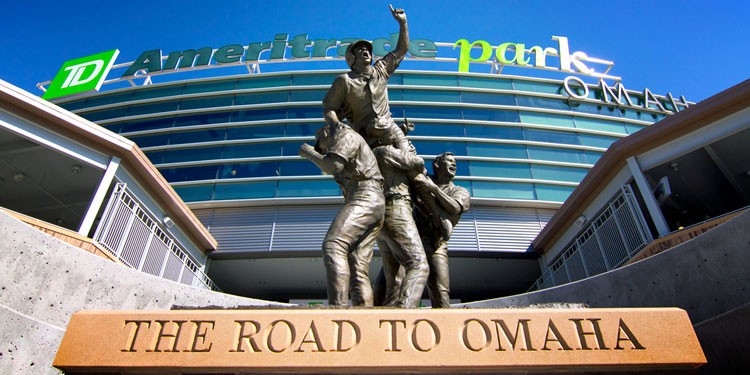 ---
CWS Fan Fest
The CWS Fan Fest is a festival packed with giveaways, live music, interactive games, special appearances, and more. This baseball utopia is open daily during the two-week event. Try your skills and compete for bragging rights at many hands-on championship experiences. Snap photos with the championship trophy, and grab official CWS merchandise.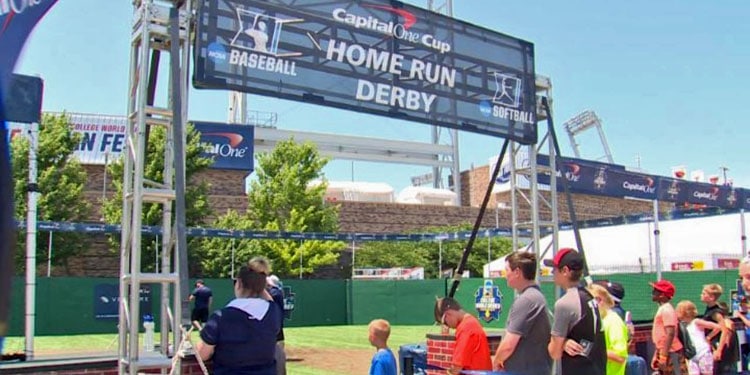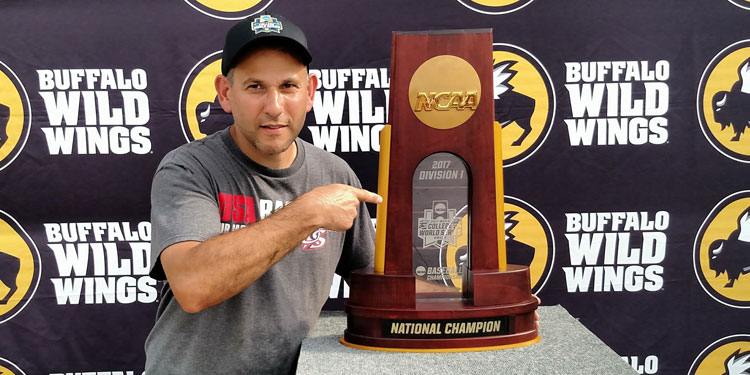 ---
Rosenblatt Stadium & Infield at the Zoo
When Johnny Rosenblatt Stadium (a.k.a. "The Blatt") was torn down in 2012 to make room for Ameritrade Park, it allowed for expansion of the Omaha Zoo. Within the zoo, the Infield at the Zoo exhibit was created. This baseball diamond includes a bronze home plate where the home plate at Rosenblatt was located, perfectly manicured base lines, and many of the old stadium's seats. As the name suggests, the field is just an infield, even though the foul poles remain in their original Rosenblatt Stadium locations. It's a unique spectacle.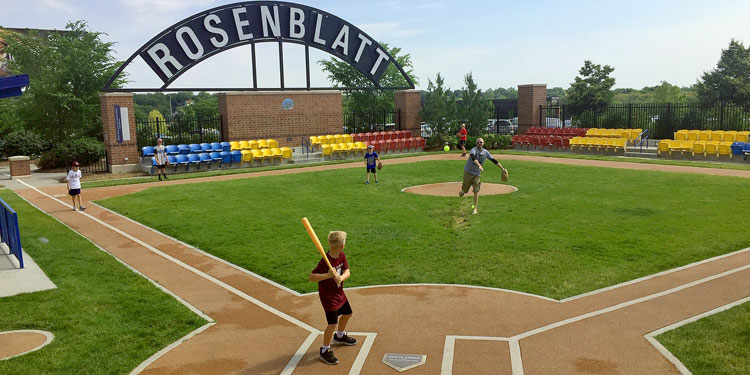 ---
Vanderbilt Wins 2019 College World Series
The final out and celebration for Vanderbilt's 2019 Division I baseball championship. The Commodores beat Michigan in the College World Series at TD Ameritrade Park in Omaha.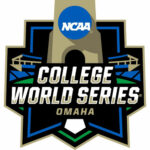 Explore U.S. and Canada baseball attractions: