Cooperstown Distillery
The Cooperstown Beverage Exchange, owned and operated by the Cooperstown Distillery, is dedicated to promoting locally crafted spirits, beer, wine, and ciders with several local beers on tap. It is the first and only distillery in Otsego County. The Exchange is located on the corner of Pioneer and Main Streets , three doors down from the National Baseball Hall of Fame in Cooperstown, New York.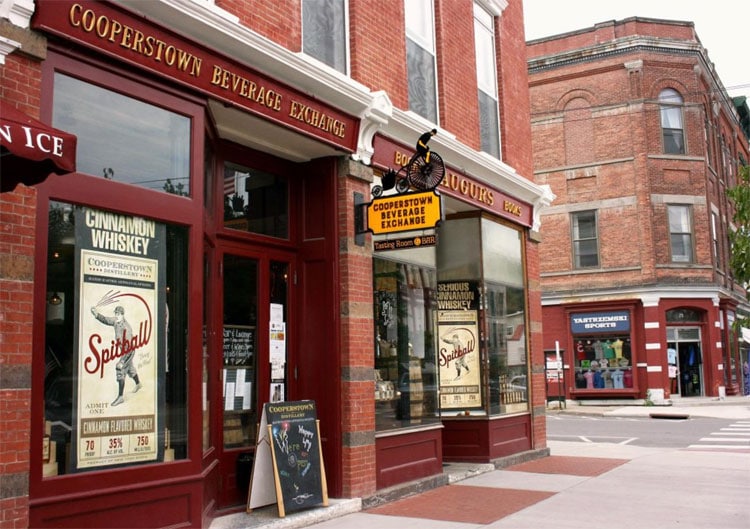 ---
Baseball Collection of Spirits
Cooperstown Distillery employs the highest quality artisanal distilling practices. Using almost entirely New York State grains, they produce a full line of spirits. Enjoy their baseball-themed spirits.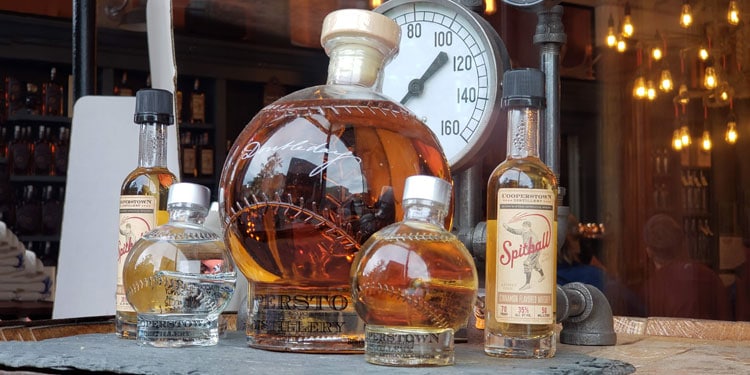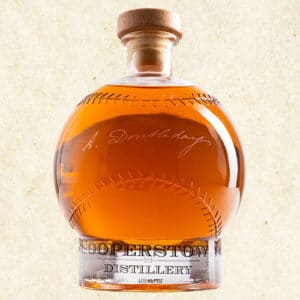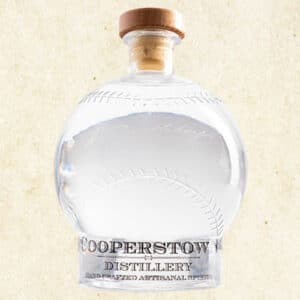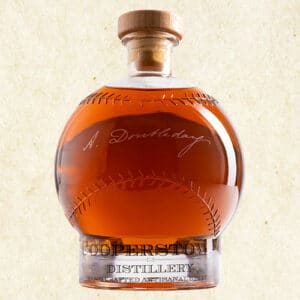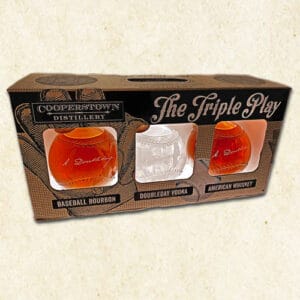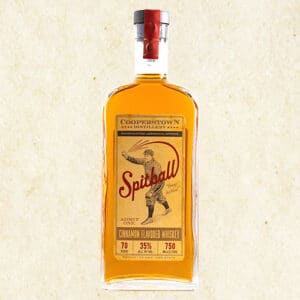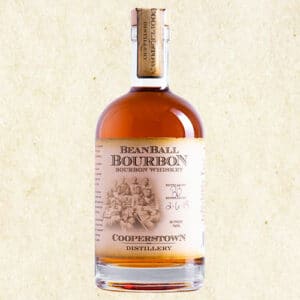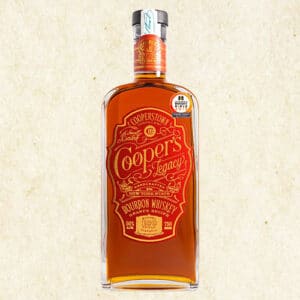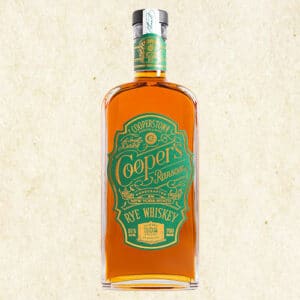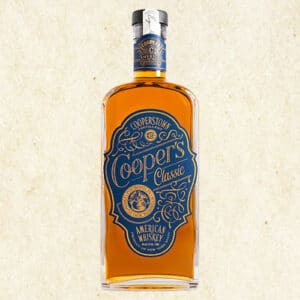 ---
Cooper's Lounge
In the evenings, the Cooperstown Beverage Exchange converts into an upscale cocktail lounge featuring a gastropub menu highlighting locally-sourced foods.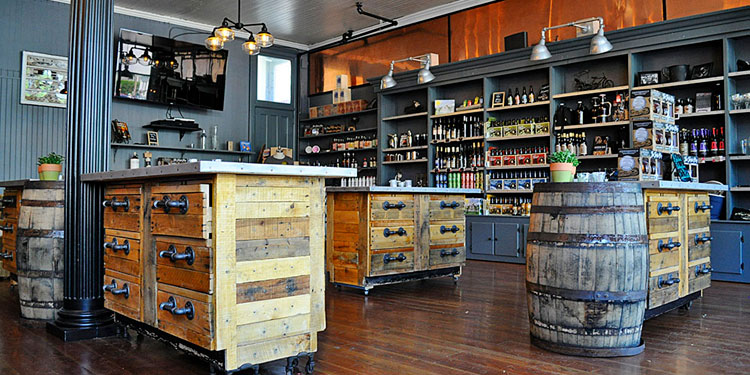 ---
Inside Cooperstown Distillery
Eugene Marra s whiskey, bourbon, gin and vodka. The names reference Cooperstown's baseball roots and other historic assets, but Eugene is always looking forward. The former chef continues to craft new recipes that contribute to New York's growing reputation for high-quality distilleries.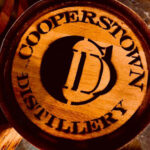 Explore U.S. and Canada baseball attractions: