Deuce's Major League Bar
Deuce's Major League Bar goes all out, all season long to give you the ultimate sports bar experience within earshot of Wrigley Field in the heart of Clark Street in Chicago. DMLB is in a league of its own with wall-to-wall decor from across the major leagues, killer food and beverage, and a look back at the history of baseball.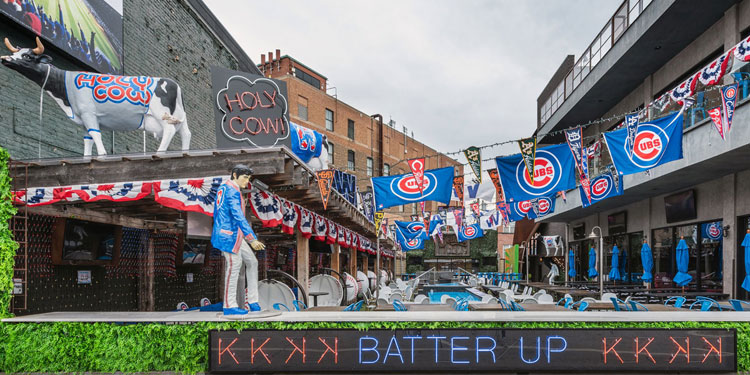 ---
Baseball Collection of Spirits
Whoever said less is more needed to have more fun. DMLB curates fun. From their all-out decor and social experiences, it's always a good time in a big league way.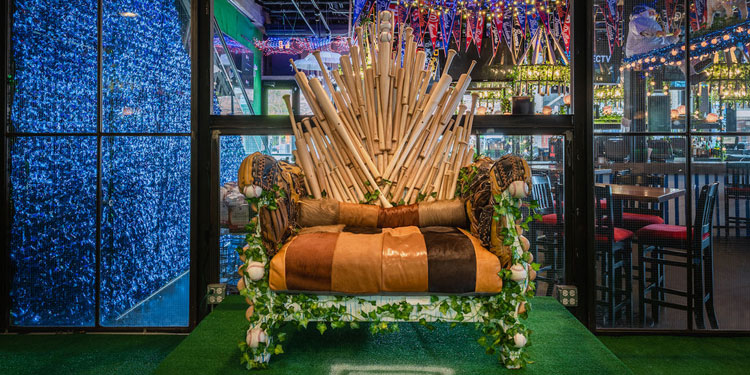 ---
Commercial for Deuce's Major League Bar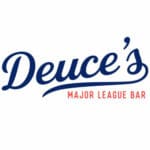 Explore U.S. and Canada baseball attractions: