The Avron B. Fogelman Sports Museum
The Avron B. Fogelman Sports Museum is located within the Schmidt Family Complex for Academic and Athletic Excellence at Florida Atlantic University in Boca Raton, FL.
The museum has more than 1,200 pieces of sports memorabilia valued at more than $10 million and is considered one of the largest private sports collections in existence. It was donated by Former Kansas City Royals owner and longtime Boca Raton resident Avron B. Fogelman.
A sampling of the collection includes golf memorabilia from legends Ben Hogan, Arnold Palmer, Jack Nicklaus and Tiger Woods, a 1930s-era football signed by Jim Thorpe, and several pieces from Muhammad Ali. Another section showcases racial integration through artifacts from Jackie Robinson, the first black MLB player and Emmett Ashford, the first black MLB umpire, the scouting report for Hall of Fame player Willie Mays, and equipment from the Negro Leagues.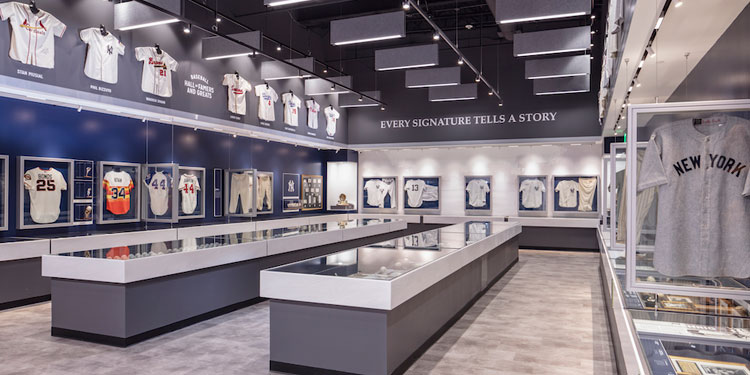 The 3,500-square-foot space arranges the collection's in exhibits in a way that offer visitors an intimate and visual progression of American sports alongside vignettes of the country's growth. Together, the collection provides historical context, opportunities for intergenerational connections and unique storytelling.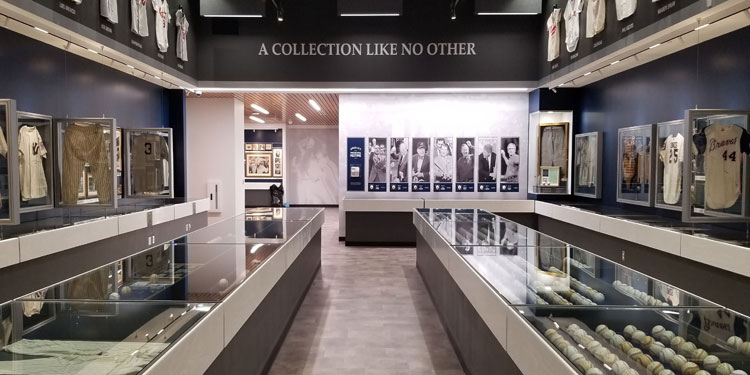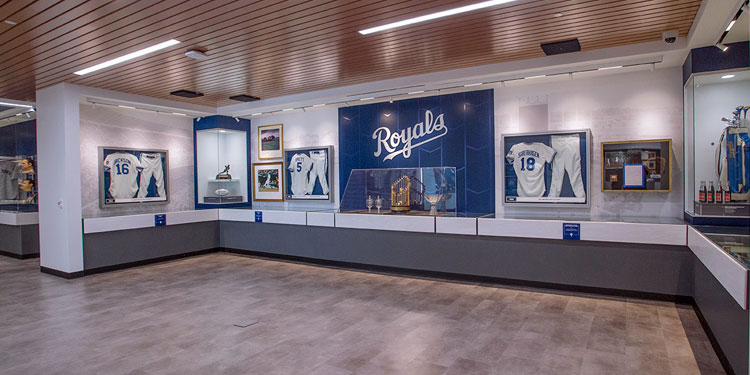 ---
Inside the Fogel Sports History Museum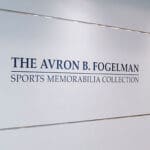 Explore U.S. and Canada baseball attractions: