Iowa Baseball Museum of Norway
This museum in Norway, Iowa tells the story of how baseball came to town after the Civil War and resulted in twenty state high school championships.
Over the years, Norway produced prolific numbers of college and semi-pro players, 17 minor leaguers, and 4 Major Leaguer Baseball players. The building was built in 1905, to be the Benton County Savings Bank by Jake Kimm, a baseball player. A hundred years later, it was remodeled by former Norway baseball players and became the museum.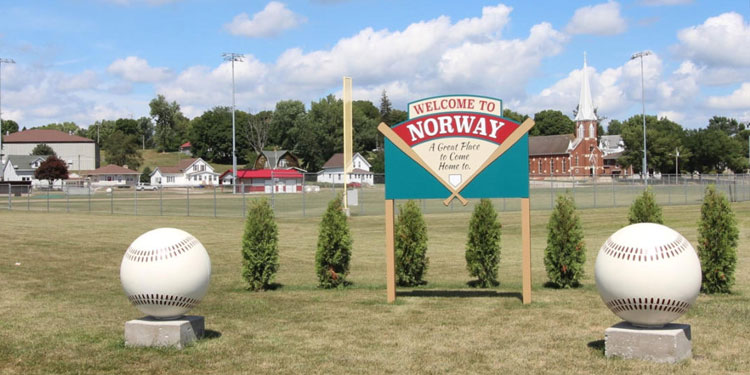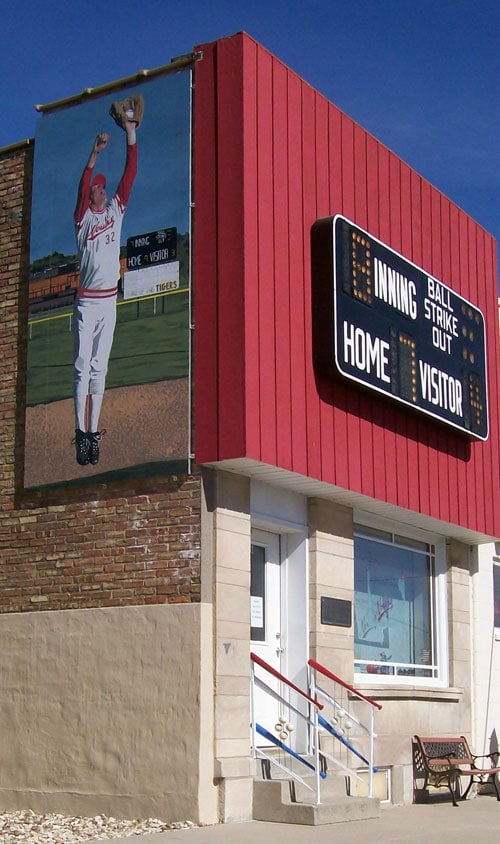 ---
Inside the Iowa Baseball Museum
Historical baseball items, photographs, awards, old newspapers and more are on display. Be sure to browse while listening to the audio tour.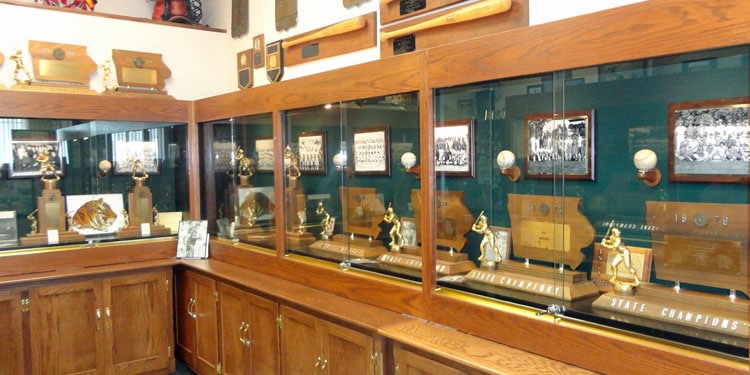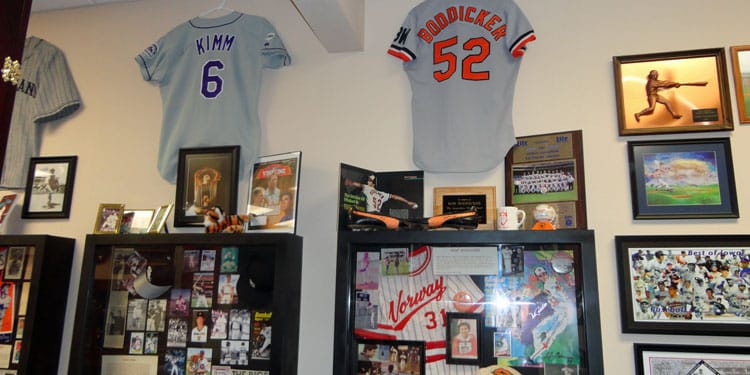 ---
The Final Season in Norway
In 2006, a full length motion picture, The Final Season was filmed in Norway. It tells the story of Norway's 20th, and final Championship, as the High School was closed the following year.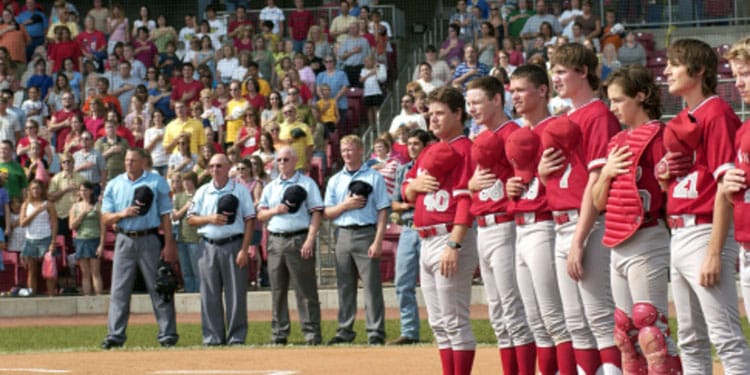 ---
Inside the Iowa Baseball Museum
Take a two-minute video tour through the Iowa Baseball Museum in Norway.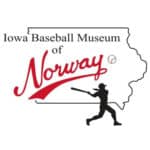 Explore U.S. and Canada baseball attractions: