Jackie Robinson Museum
When it opens its doors, the Jackie Robinson Museum in Manhattan, New York will commemorate the life of the American hero through exploration of civil rights history and baseball.
The Jackie Robinson Museum, in memorializing his athletic and social achievements, will be a venue that recounts a historic moment in sports history and promotes dialogue and a good will approach to our nation's social challenges, such as those confronted by him during his life.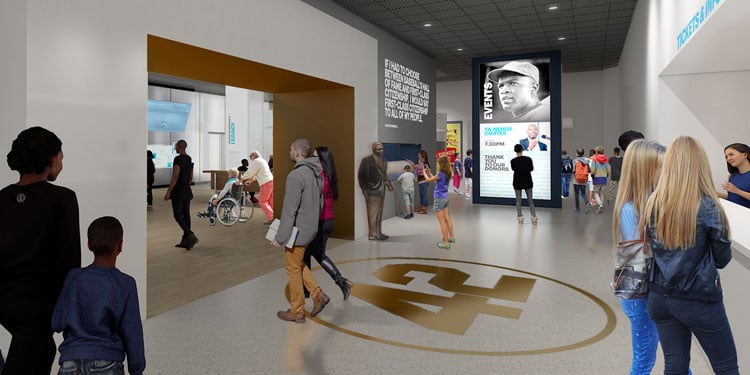 ---
The Jackie Robinson Foundation
To date, the Jackie Robinson Foundation has raised $28 million toward a total campaign goal of $42 million, including a Museum operating endowment. Visit their site to
make a donation
.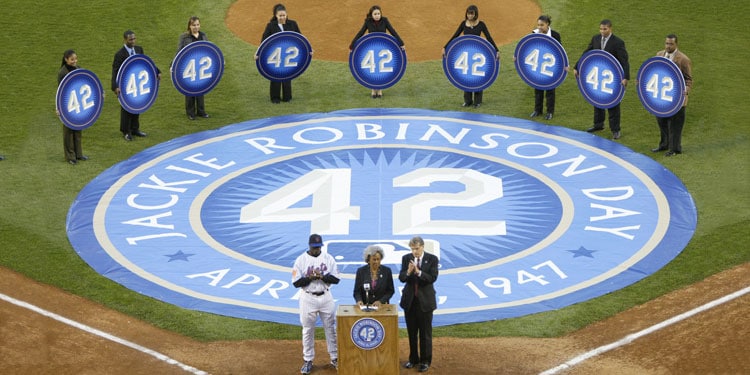 ---
Building the Jackie Robinson Museum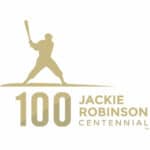 Explore U.S. and Canada baseball attractions: