World of Little League Museum
The Peter J. McGovern World of Little League Museum originally opened in 1982, and educates people on the history, service, goals and initiatives of Little League baseball and softball.
The museum tells the story of Little League's past and also how Little League has intertwined with U.S. and world history. The museum explains how Little League became the world's leader not only in the number of participants, but in sports safety as well.
Also be sure to stop by the Little League World Series.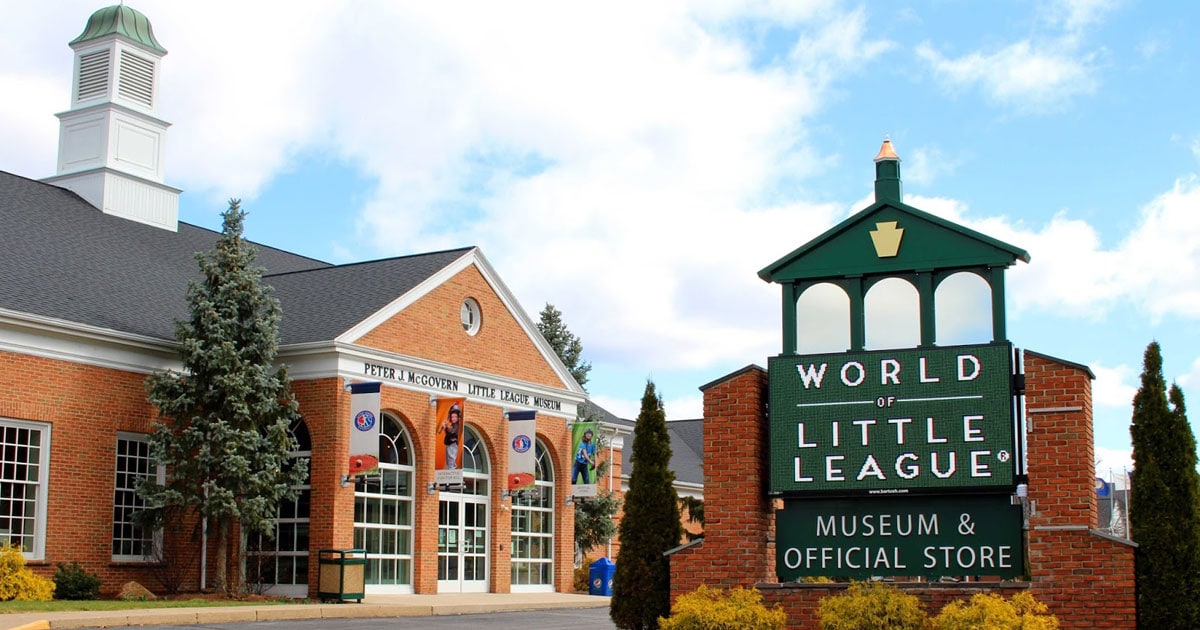 ---
Tour the Museum
The experience is a self-guided tour that follows the concept of a six inning Little League game. The exhibits feature a rich mixture of authentic Little League heritage, artifacts and images, cutting-edge interactive exhibits.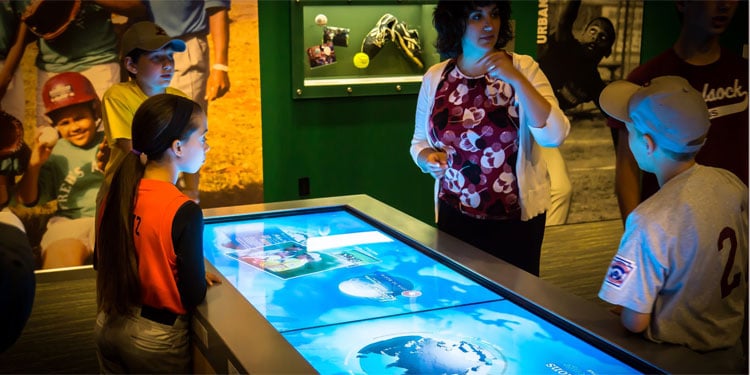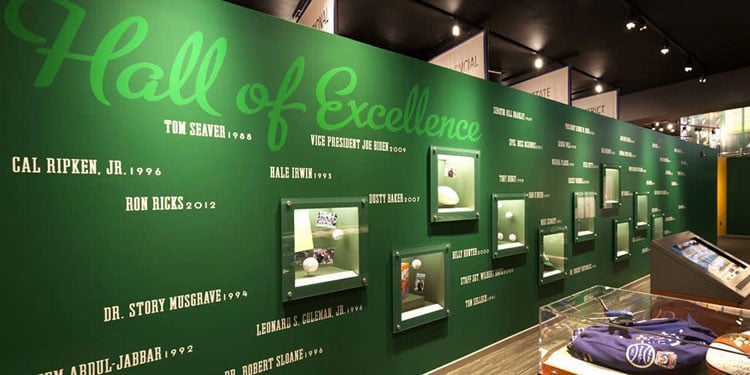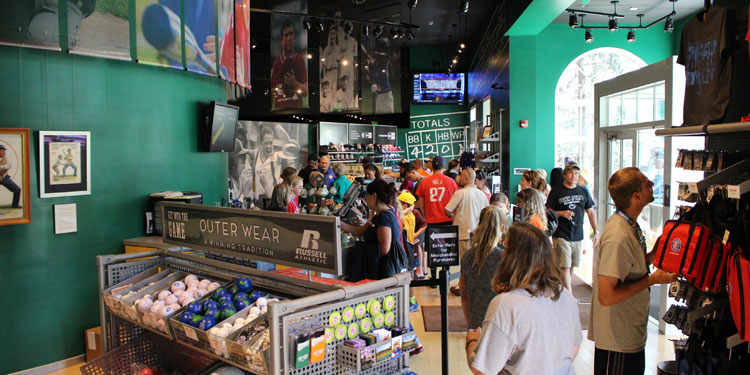 ---
Tour the World of Little League Museum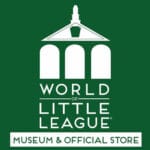 Explore U.S. and Canada baseball attractions: