Little League World Series
Created in 1939 by Carl E. Stotz, Little League was the first known organized baseball played on smaller diamonds that enabled children to grown and develop while playing the game. Little League has always been a community-based organization, focused on developing future leaders and citizens, through the sports of baseball and softball. The Little League World Series was born in 1947, and in 1974, expanded to softball.
In addition to providing millions of kids an opportunity to learn teamwork, leadership and sportsmanship, Little League organizes nine World Series Tournaments. Almost 1,000 Little Leaguers aged 10 to 16 from 78 different baseball and softball teams around the world compete each July and August.
The most popularized tourney is for Age 12U Baseball, played on the small diamond. When people hear "Little League World Series," the 12U is typically the tourney that comes to mind. Games are played at Howard J. Lamade Stadium, and the surrounding 66-acre complex. Lamade has fences at 225 feet and capacity for 15,000 spectators, which can accomodate 25,000 more fans willing to sit on the outfield hills.
Also be sure to swing by the World of Little League Museum.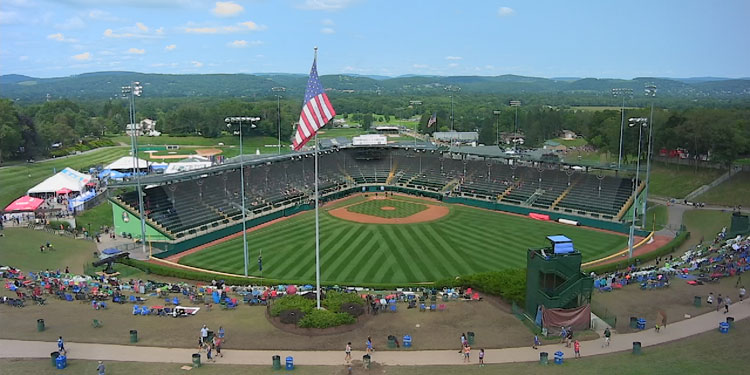 Brown Memorial Park
Two miles from Lamade Stadium at Brown Memorial Park, a historic marker recognizes Carl Stotz as the founder of Little League Baseball.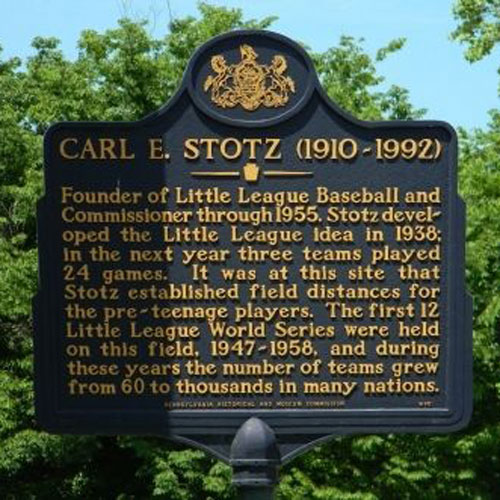 Little League Classic at Bowman Field
Across the street from Brown Memorial Park is BB&T Ballpark at Historic Bowman Field, home to the Williamsport Crosscutters of the New York–Penn League. This is also home of the MLB Little League Classic, which began annually in 2017 when the Pittsburgh Pirates and St. Louis Cardinals played.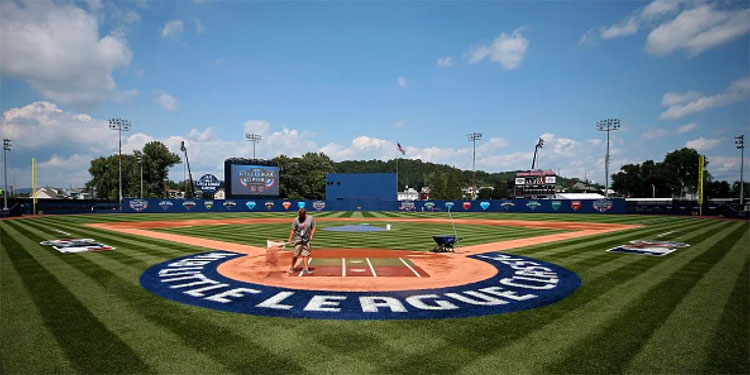 ---
Your 2019 Little League Champions
River Ridge, Louisiana defeated Curaçao, 8-0, to claim the 2019 Little League World Series championship. It's the first title ever for the state of Louisiana.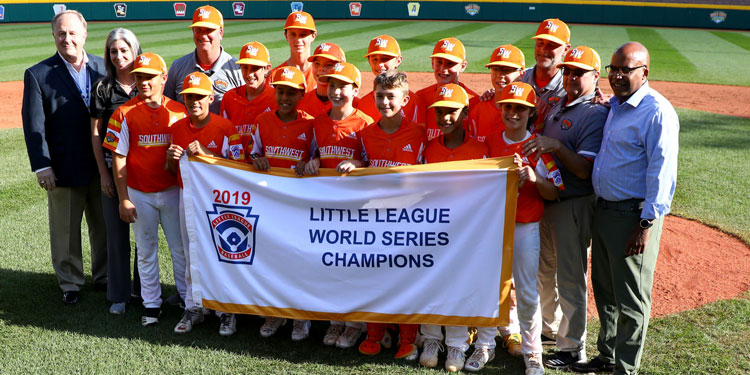 ---
Little League World Series Funny Intros
These Little Leaguers enjoy their introductions at the 2018 Little League World Series regionals on ESPN. Featuring some funny kids, including Big Al Delia, who hits dingers.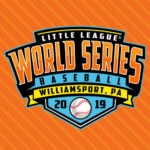 Explore U.S. and Canada baseball attractions: