Museo Francisco "Pancho" Coimbre
The Museo Francisco "Pancho" Coímbre is a sports museum in Puerto Rico named after Pancho Coimbre, the most feared Puerto Rican baseball player in history. The museum was inaugurated in 1992, and also serves as home to Ponce's Sports Hall of Fame.
Coimbre began his career as teenager in 1926 with the New York Cubans. When he retired from professional baseball in 1951, he was beloved by every local in Ponce. He remained in the sports industry, and in Ponce, until his tragic death in 1989 when his home burnt to the ground.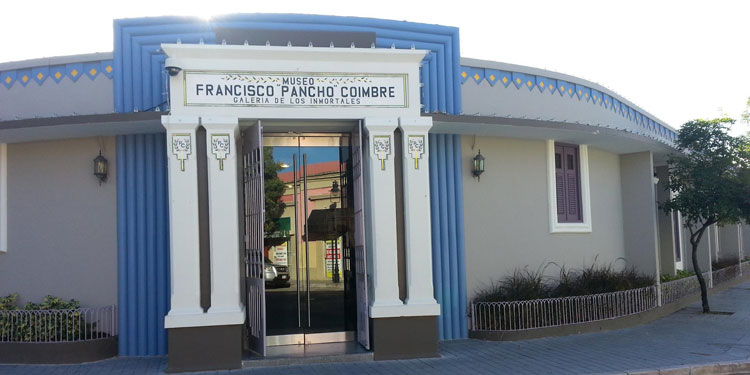 ---
Inside the Museum
The museum is one-room that houses a collection of photographs, documents and memorabilia regarding the early days of baseball in Puerto Rico, back when professional players earned only $5 per game, and played the game during daylight hours only.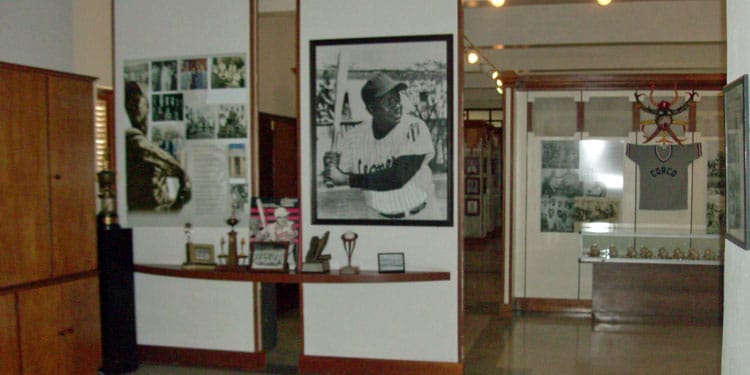 ---
Meet Francisco "Pancho" Coimbre
Francisco "Pancho" Coimbre was Roberto Clemente's idol and the best player that you've never heard of. Learn 10 things you should know about this baseball legend.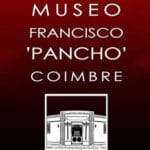 Explore U.S. and Canada baseball attractions: