National Ballpark Museum
The Ballpark Museum in Denver, Colorado concentrates on ballpark memorabilia, stadium seats, artifacts, bricks, postcards, jerseys, books, pictures and more.
Previously known as B's Ballpark Museum, the collection was recognized by Smithsonian Books as one of the top 21 finest private baseball collections in the World. The Museum prides itself on one-of-a-kind treasures, including those from all of the major league teams, as well as Colorado baseball from the Denver Bears/Bears Stadium and Colorado Rockies/Coors Field.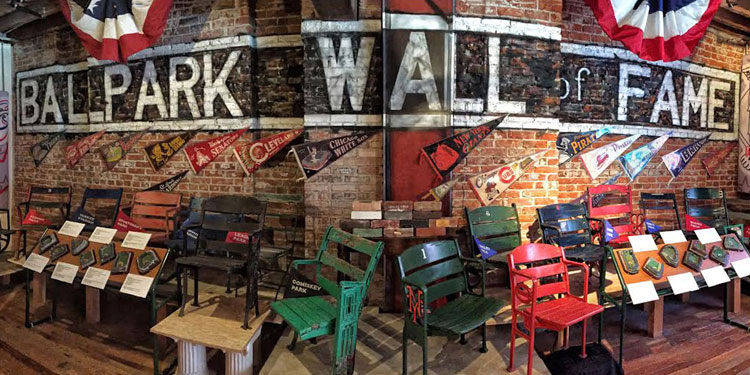 ---
Exhibit at the Ballpark Museum
The museum has grown from house seats from all the classic ballparks to include one-of-a-kind items, such as tickets and programs from the opening and closing of ballparks and All-Star games.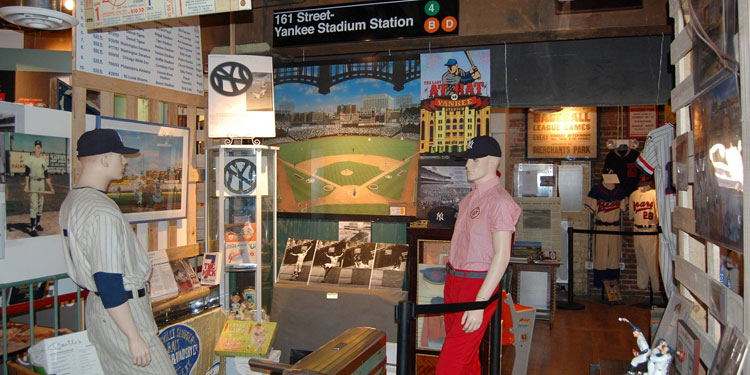 ---
Tour the National Ballpark Museum
Check out the National Ballpark Museum–just steps away from Coors Field. Admission is just $10, and kids/seniors get in for just $5.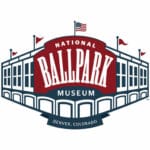 Explore U.S. and Canada baseball attractions: