Rickwood Field
Opened on August 18, 1910, Rickwood Field is the oldest professional ballpark in the United States – built by by Rick Woodward.
Baseball in Birmingham traces its roots to 1885 with the establishment of the original Barons, and from 1910 to 1987, professional baseball teams called Rickwood Field home. In 1988, the Barons moved to Hoover Metropolitan Stadium, leaving the city of Birmingham without professional baseball. However, the Birmingham Barons have returned to the ballpark each year to play in the Rickwood Classic.
Today, Rickwood Field is mostly the home to amateur and semi-pro baseball games.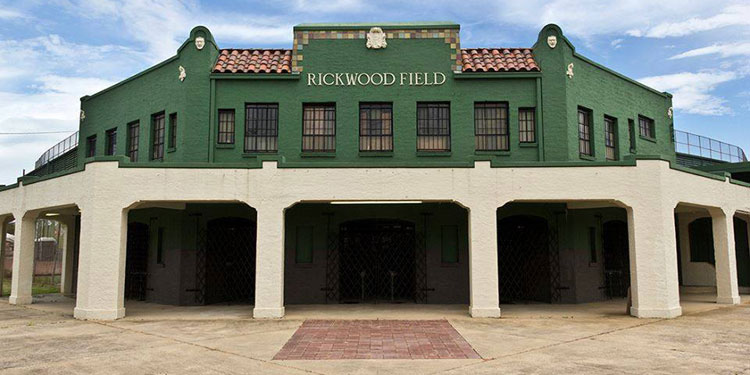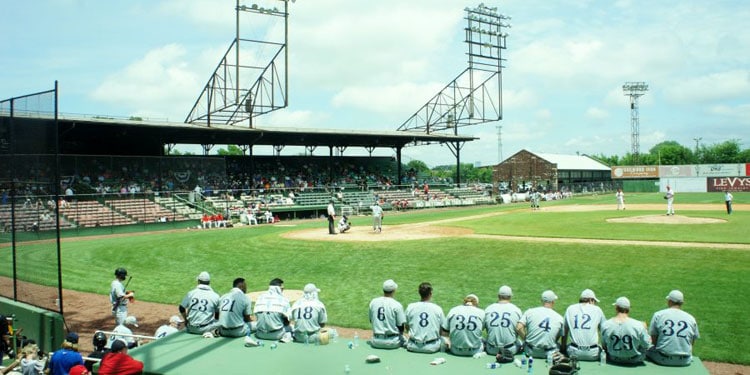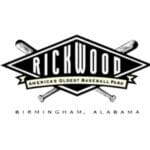 Explore U.S. and Canada baseball attractions: