Roberto Clemente Museum
The Clemente Museum exhibits Roberto Clemente baseball artifacts, artwork, photographs and memorabilia of his teammates, his life, and humanitarian causes.
The Clemente Museum is housed in historic Engine House 25, located in the revitalized Lawrenceville section of Pittsburgh. Executive Director and Curator, Duane Rieder, also showcases Roberto Clemente's Gold Gloves, The Silver Slugger Award, The 1960 and '71 World Series Rings, the cleats and home base from the '71 series, and the name of his wife, Vera, scratched into a vase Roberto made for her. Visitors to the museum will leave knowing, more fully, what made Roberto Clemente a great man.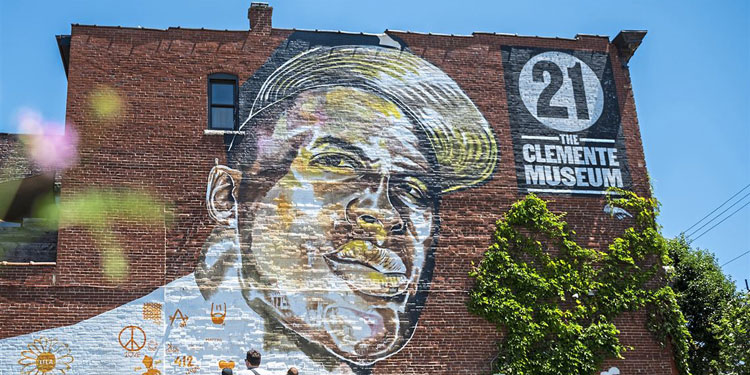 Clemente Museum Exhibits
The museum's exhibits contain photographs and artifacts that help to educate visitors on all aspects of Clemente's life. Through outreach efforts, the museum works to fulfill our mission of honoring Roberto Clemente's memory and promote his incredible humanitarian efforts he accomplished throughout his short life.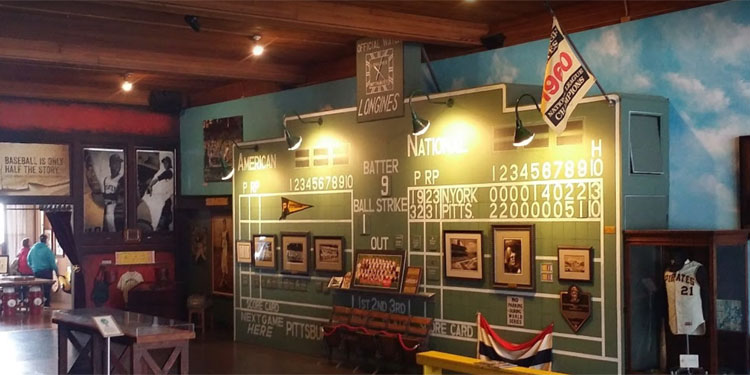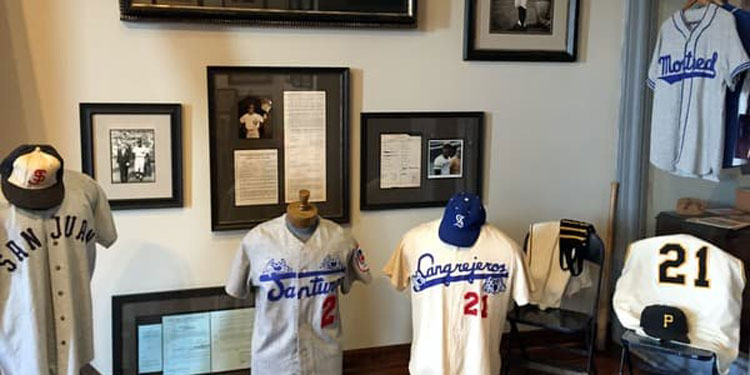 ---
Roberto Clemente Museum Documentary
Jacob Skurcenski created a documentary on the Roberto Clement Museum. Enjoy!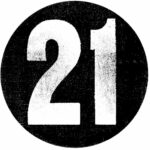 Explore U.S. and Canada baseball attractions: