Rookies Food & Spirits
Rookies Food & Spirits is a sports bar built in February 1998 at the corner of Highways 14 and 78 in Mazomanie, Wisconsin – just 23 miles west of Madison. They feature an all-American menu. But it's not the impressive bar and dining areas that put Rookies on the map – it's the authentic Wiffle Ball field with an attached clubhouse that's perfect for events.
Owner Steve Schmitt, also owner of The Shoe Box and the Madison Mallards baseball team, has filled Rookies with his passion for sports in the form of the best collection of sports memorabilia this side of Cooperstown. You gotta see it to believe it.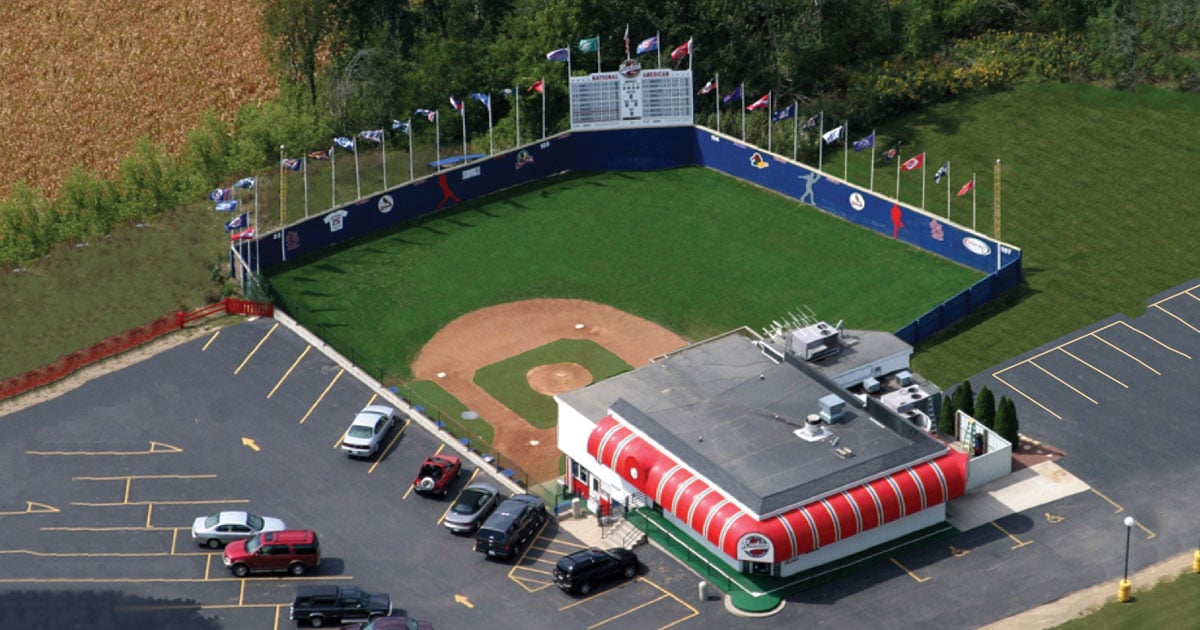 ---
Welcoming to Rookies Food & Spirits
Whether you're a sports fan, passionate about down-home cooking, or want to grab a drink with the friendliest staff, Rookies has what you're looking for.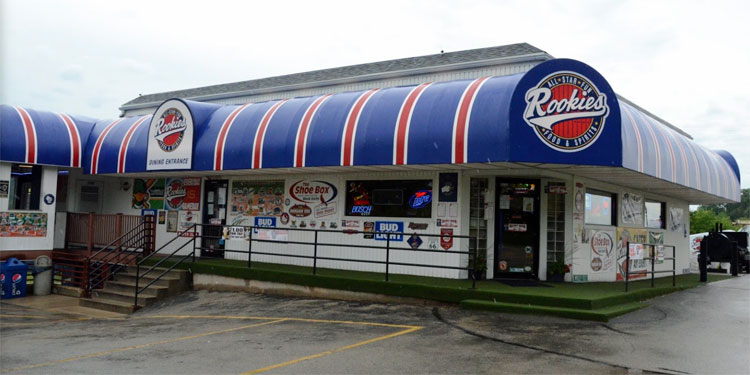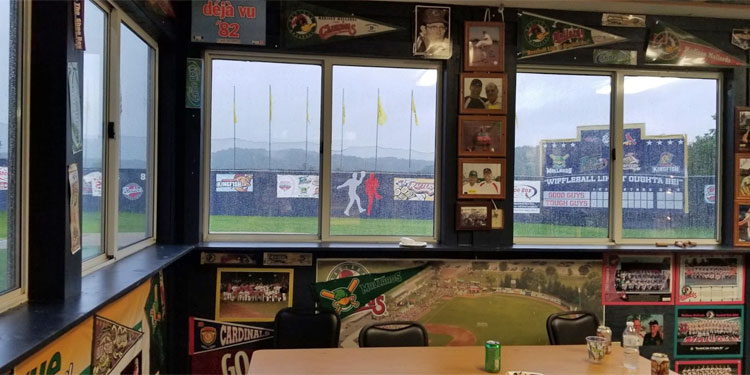 ---
Rookies Clubhouse & Wiffle Ball Field
Rookies clubhouse and authentic regulation Wiffle Ball field are available to rent for any occasion. The fences are about 85 feet down the left field line, 113 feet to straightaway centerfield, and 110 down the right field line. The clubhouse has room for all your friends and family, too. This private area to celebrate is packed with enough entertainment to keep everyone happy.0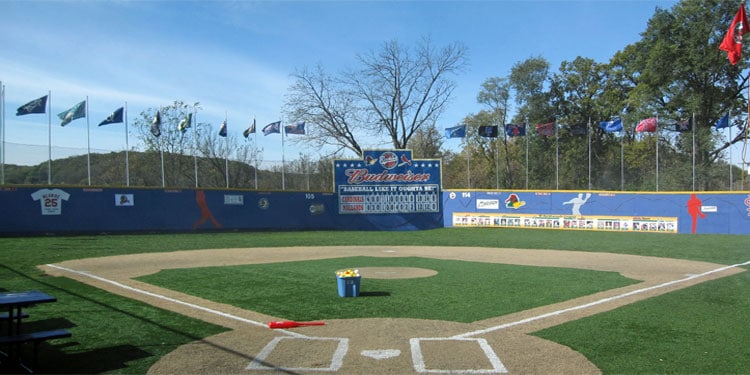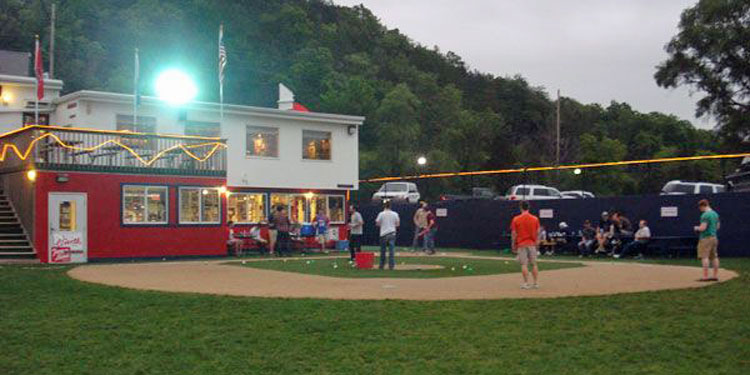 ---
One of the Best Sports Bars in Wisconsin
Rookies takes sports paraphernalia to a borderline freak show level. It's a kind of theme park where Louisville Slugger baseball bats serve as door handles and the onion rings are stacked on baby bats. The bar itself is stocked with 29 TV screens. There are more than 6,000 baseball cards covering the walls of the men's room, and autographed memorabilia covers everywhere else.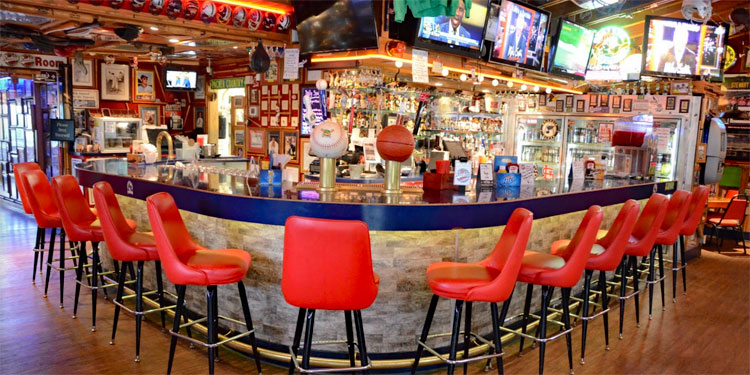 ---
Take a Tour of Rookies Wiffle Ball Field
If you are in the Madison, Wisconsin area, check out Rookies for a fun family environment to kick off your summer!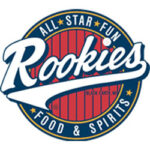 Explore U.S. and Canada baseball attractions: