Schrader's Little Cooperstown
This St. Petersburg Museum of History exhibit in southern Florida contains more than 5,000 signed baseballs, and is the Guinness world record holder for the largest collection of autographed baseballs on Earth.
Dennis Schrader began his collection in 1956 when he attended Yankees spring training and got his first signed baseball from Mickey Mantle.
Today, Little Cooperstown houses baseballs signed by celebrities of past and present. Historic figures include baseball players such as Babe Ruth, Shoeless Joe Jackson, Lou Gehrig, Ted Williams and Joe DiMaggio, Marilyn Monroe, and several U.S. presidents, Richard Nixon, Barack Obama, and Ronald Reagan.
More modern stars are also included, such as Alex Rodriguez, Derek Jeter, Tom Brady and Tom Selleck. There's even a ball signed by famed aviators Charles Lindbergh and Amelia Earhart, and another from astronaut Neil Armstrong.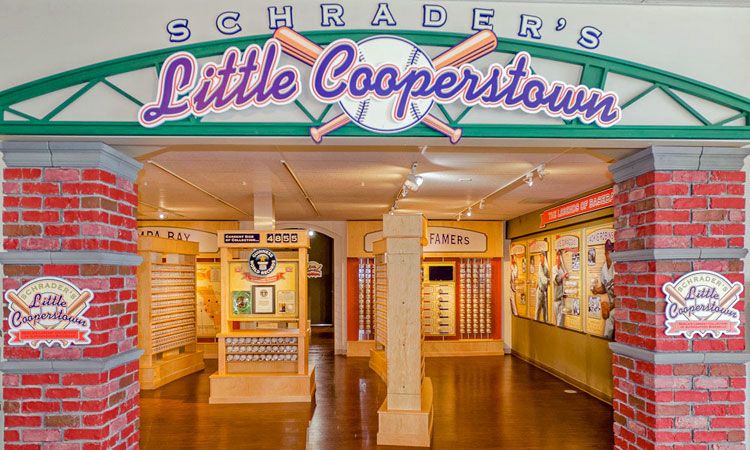 ---
Gallery of 5,000+ Signed Baseballs
This exhibit takes visitors on a journey through our rich history with stories and artifacts of MLB baseball legends, as well as the Women's Professional Baseball League, Negro Leagues, celebrities, presidents, and American heroes. It's impressive and informative.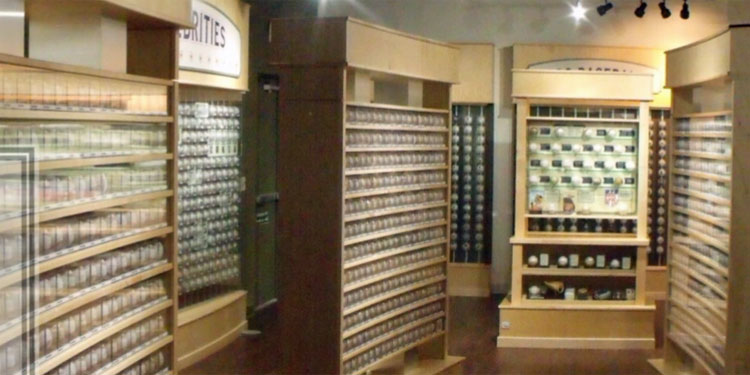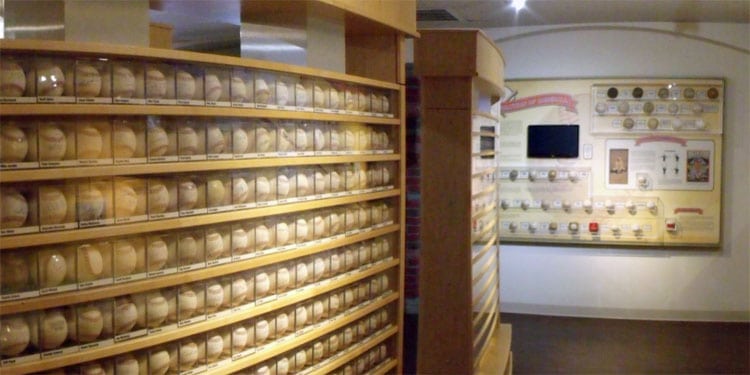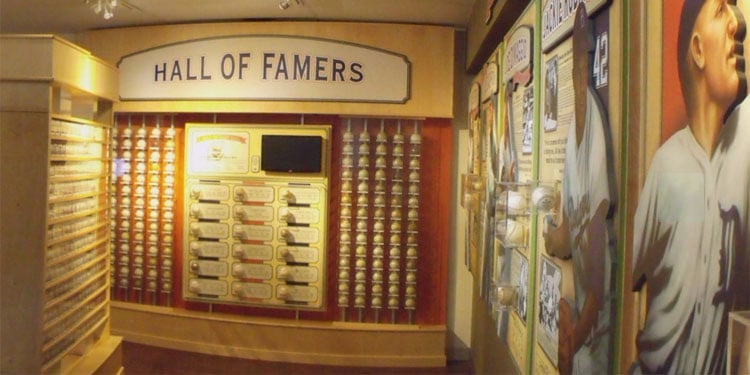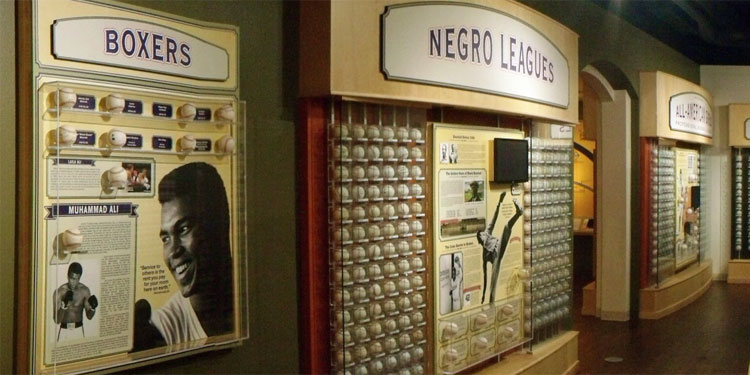 ---
Schrader Shares Little Cooperstown
Cyndi Edwards visits Dennis Schrader's Little Cooperstown in his home before it moves to the St. Petersburg Museum of History. Dennis has more than 5,000 autographed baseballs.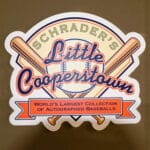 Explore U.S. and Canada baseball attractions: