Tampa Baseball Museum
The Tampa Baseball Museum is located at 2003 N. 19th Street in Ybor City in the 110-year-old childhood home of Al Lopez – the first Major Leaguer and HOF player from Tampa, Florida.
At the Tampa Baseball Museum at the Al Lopez House, inspiration, valuable lessons, and life skills can be found. Beginning with teams founded by immigrant groups as early as 1887, Tampa has spawned nearly 90 Major League players. The museum will celebrate their numerous accomplishments while providing inspiration for both children and adults.
Al Lopez was the first major league player, manager and Baseball Hall-of-Fame inductee from Tampa and the second Hispanic inductee to Cooperstown.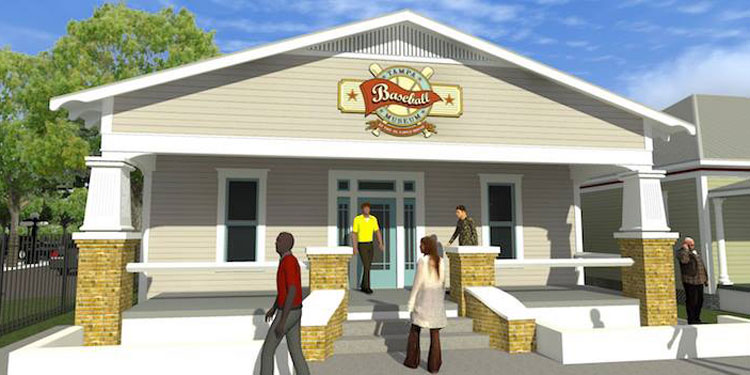 ---
Tampa Baseball Museum Exhibit
Gallery features Tampa legends: Gary Sheffield, Tony La Rusa Tino Martinez, Wade Boggs, Lou Piniella, and Al Lopez.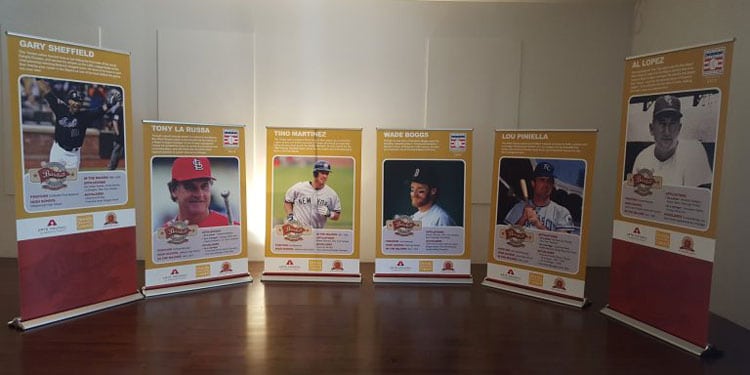 ---
Hear About the Tampa Baseball Museum
Chantal Hevia, president and CEO of the Ybor City Museum Society, talks about the Tampa Baseball Museum at the Al Lopez House.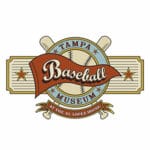 Explore U.S. and Canada baseball attractions: