Ted Williams Museum
The Ted Williams Museum and Hitters Hall of Fame is located at Tropicana Field, home of the Tampa Bay Rays, in St. Petersburg, Florida. The museum is located just past the rotunda on the right-hand side.
Fans can view an array of different artifacts and pictures of the "Greatest hitter that ever lived." These memorable displays range from Ted Williams' days in the military through his professional playing career. This museum is dedicated to some of the greatest players to ever play, including Willie Mays, Joe DiMaggio, Mickey Mantle, Roger Maris, and Sadaharu Oh.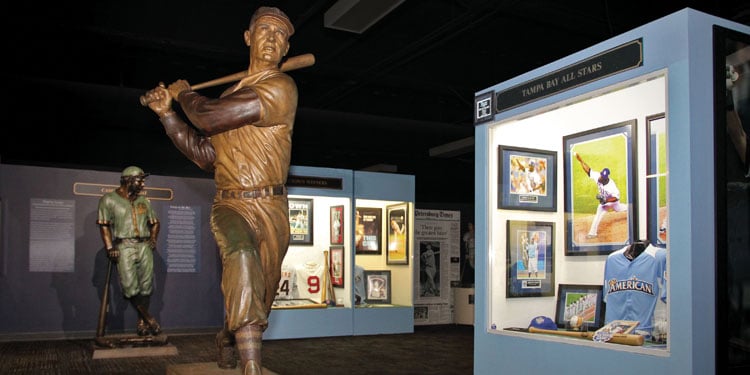 ---
Exhibits at the Ted Williams Museum
Beyond featuring Ted himself, exhibits at the Ted Williams Museum include the Negro Leagues, All-American Girls Baseball League, Triple Crown Exhibit (featuring Mickey Mantle, Miguel Cabrera, and Williams), Cy Young Exhibit, inductees, and the Rays' run to the 2012 playoffs.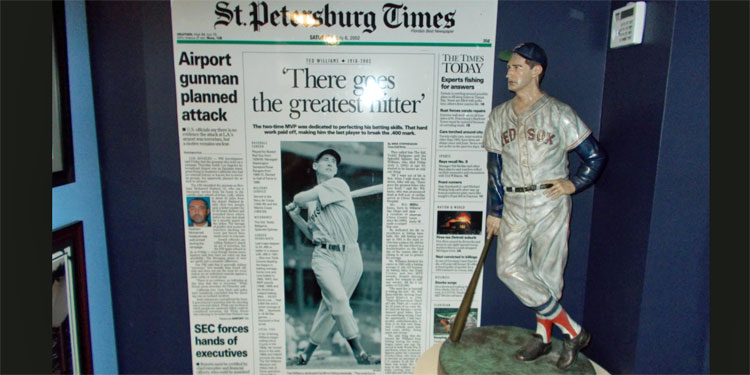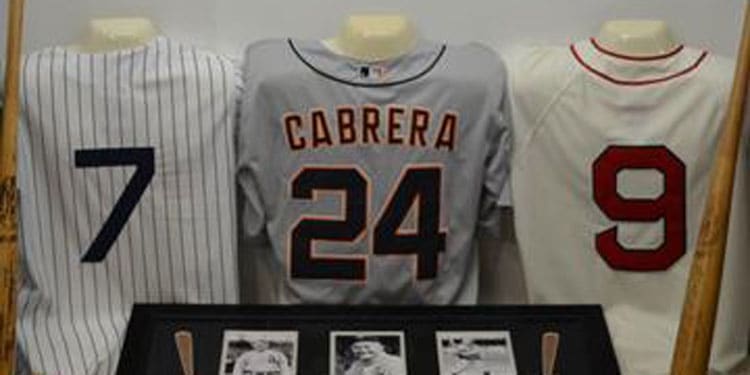 ---
Inside the Ted Williams Museum & Hitters Hall of Fame
Johnny Kane from Fox Sports Detroit visits the Ted Williams Museum & Hitters Hall of Fame in Tropicana Field, where former Tigers speedster Ron LeFlore also happened to be.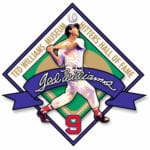 Explore U.S. and Canada baseball attractions: