Tony Gwynn Museum
Installed in the northwest corner of AleSmith's tasting room (the largest on the West Coast at 25,000 square feet), the Tony Gwynn Museum will house a rotating stock of more than 300 individual pieces of memorabilia collected by Tony's widow, Alicia Gwynn, over the course of four-plus decades. Alesmith has also unveiled three Tony Gwynn San Diego .394 baseball beer varietals to try.
The museum's array of memorabilia offers items spanning Mr. Padre's entire life, from his childhood to his college days at San Diego State University, to his 20 years with the Friars, to his final days coaching baseball at his alma mater. Those items will be housed in display-cases that are equipped with interactive displays to teach visitors more about San Diego's favorite son. Memorabilia is shifted thematically via exhibits focused on specific portions of Tony's career (e.g., Chasing 3,000 Hits, The World Series Years, etc.).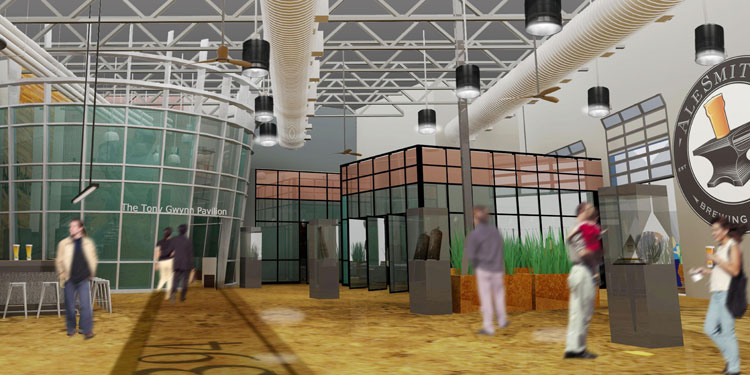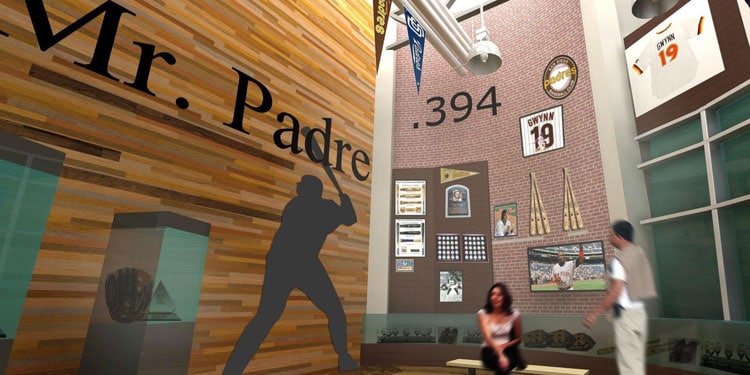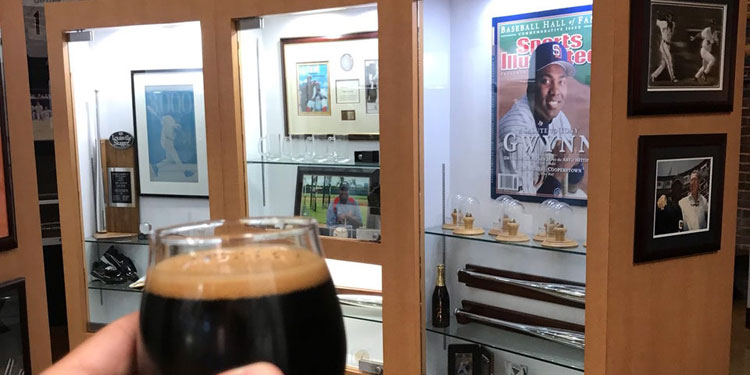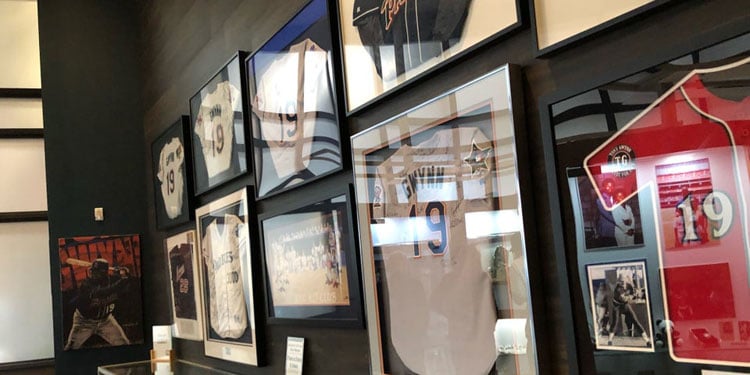 ---
The Opening of the Tony Gwynn Museum
ABC News reports the Tony Gwynn Museum will commemorate his lifetime spent in baseball.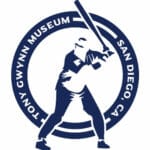 Explore U.S. and Canada baseball attractions: