Yogi Berra Museum & Learning Center
The Yogi Berra Museum and Learning Center at Montclair State University in Little Falls, New Jersey honors the New York Yankees and Baseball Hall of Famer.
The mission of museum is to sustain and promote the values of respect, perseverance, sportsmanship and excellence through inclusive, culturally diverse sports-based educational exhibits and programs.
"Nobody comes here anymore. It's too crowded." ~Yogi Berra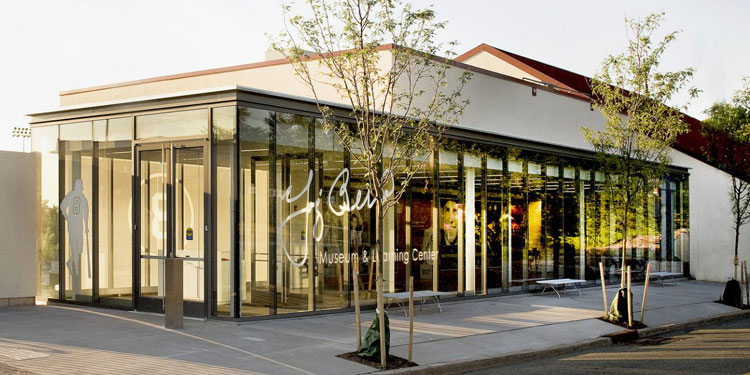 ---
Exhibits in the Yogi Berra Museum
The Museum is home to a permanent collection of photographs and artifacts that document the inspirational life of the winningest player in baseball history. Yogi's legacy reaches far beyond the playing field, telling a uniquely American story about loyalty, patriotism, respect, strength of character and purpose.
Additionally, the museum houses several other exhibits you can observe by watching.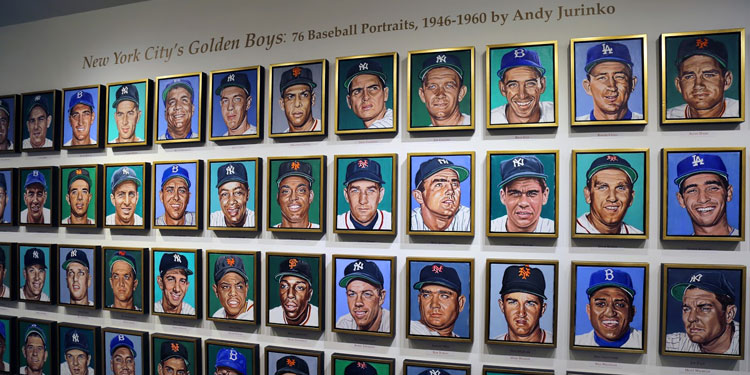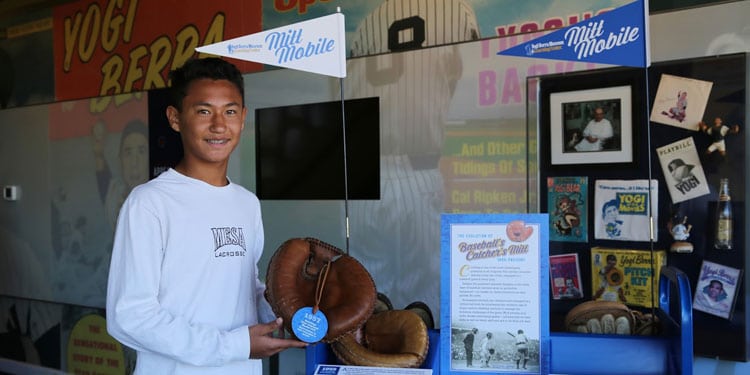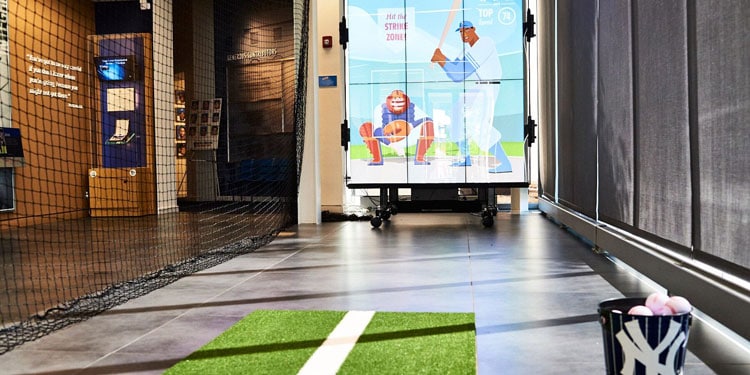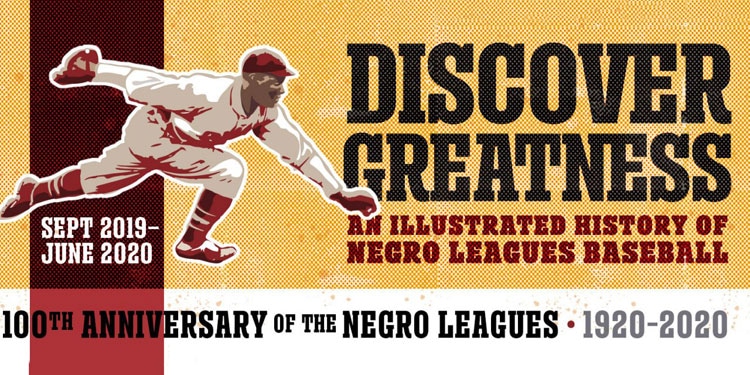 ---
Tour the Yogi Berra Museum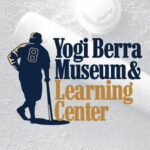 Explore U.S. and Canada baseball attractions: