42 Black Ale
Made by Broken Bat Brewing, 42 is a traditional, light-drinking black ale brewed to honor a truly legendary figure both in baseball and American history, Jackie Robinson.
From his Olympic career as a 4-Star athlete at UCLA, to his baseball playing days in the Negro Leagues with the Kansas City Monarchs, and his ground-breaking MLB signing with the Brooklyn Dodgers in October of 1945 – Jackie personified grace, dignity, and true excellence in everything he did.
ABV – 5.2%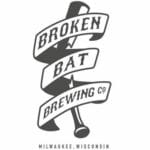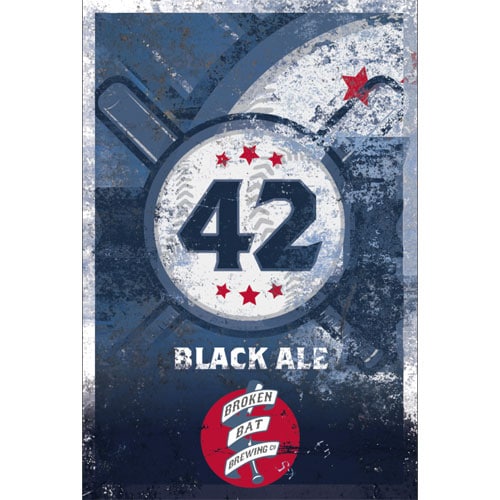 ---
Jackie Robinson – Mini Bio
While serving in the military, Jackie Robinson was arrested for refusing to move to the back of a segregated bus. In 1947, he made history when his debut with the Brooklyn Dodgers ended racial segregation in Major League Baseball.
See complete list of baseball beers:
See all from Broken Bat Brewing: