Beach Ball Pineapple Milkshake IPA
Made by Broken Bat Brewing, Beach Ball Pineapple Milkshake IPA is a baseball beer that appreciates when you are dialed in, every pitch looks like a beach ball. Well guess what? This beer is dialed in, and is a crusher. Citrusy flavors will hammer your palate on the first sip, and it'll be nothing short of a beach party from there.
ABV – 7.2%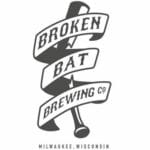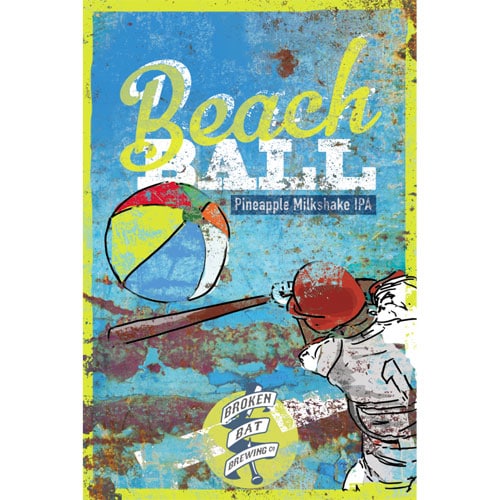 ---
Inside Broken Bat Brewing
Spend Opening Day of Broken Bat Brewing Co. in Milwaukee, WI. The Micro Craft Beer looks around the taproom, then talks with the owners, Tim Pauly and Dan McElwee.
See complete list of baseball beers:
See all from Broken Bat Brewing: