Benny
Made by Broken Bat Brewing, Benny is a tequila barrel-aged Mexican lager baseball beer named in tribute to "Benny the Jet" Rodriguez from the movie, The Sandlot. Benny became "The Jet" when he put on his PF Flyers to escape The Beast, just like Corre Corre has become Benny after a 7-month soak in tequila barrels. Enjoy!
ABV – 7.4%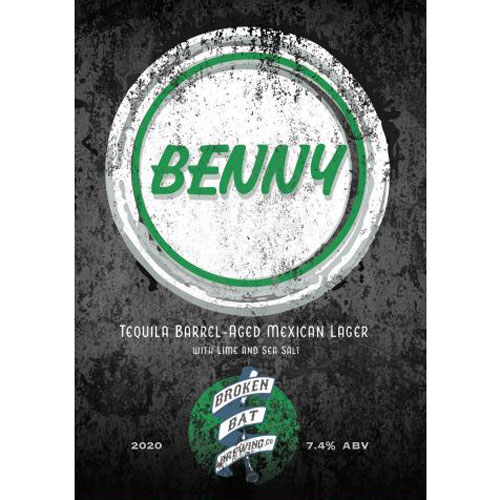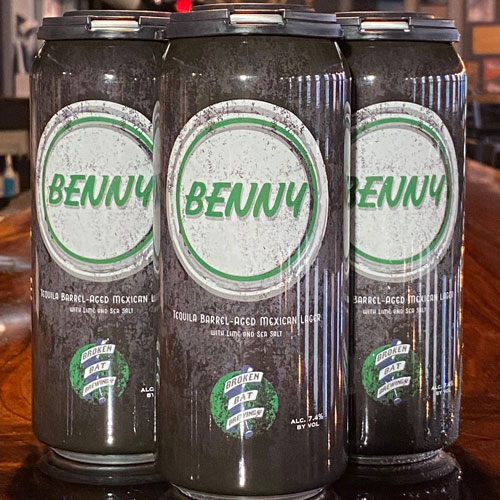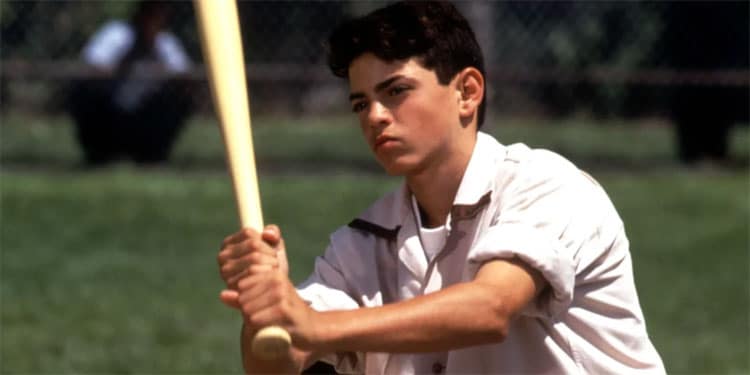 ---
Inside Broken Bat Brewing
Spend Opening Day of Broken Bat Brewing Co. in Milwaukee, WI. The Micro Craft Beer looks around the taproom, then talks with the owners, Tim Pauly and Dan McElwee.
See complete list of baseball beers:
See all from Broken Bat Brewing: