Big Red Machine
Made by Broken Bat Brewing, Big Red Machine is a Raspberry Pecan Amber Ale with a nutty sweetness and a raspberry finish. This baseball beer honors the Cincinnati Reds ballclub that dominated the National League in the 1970s. Big stars included Pete Rose, Johnny Bench, Cesar Geronimo, George Foster, and Ken Griffey Sr.
ABV – 5.0%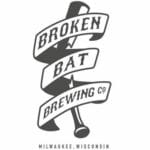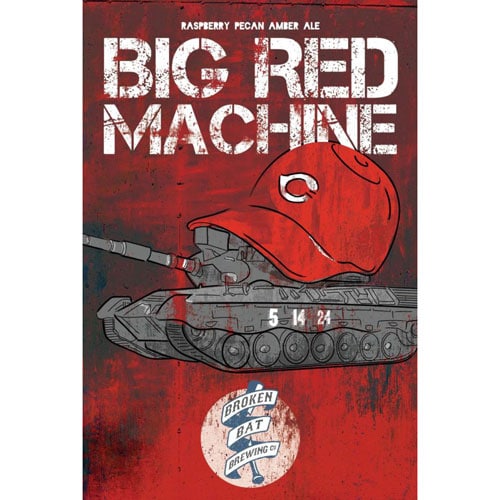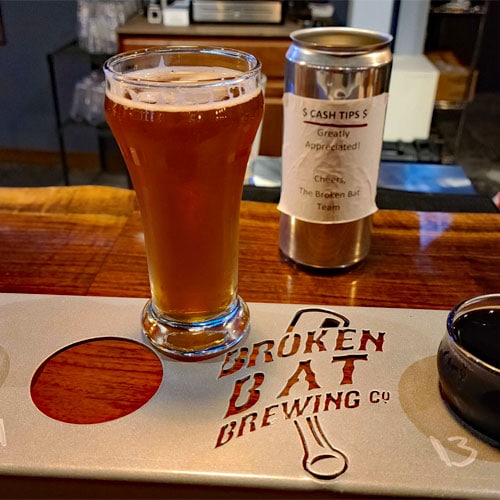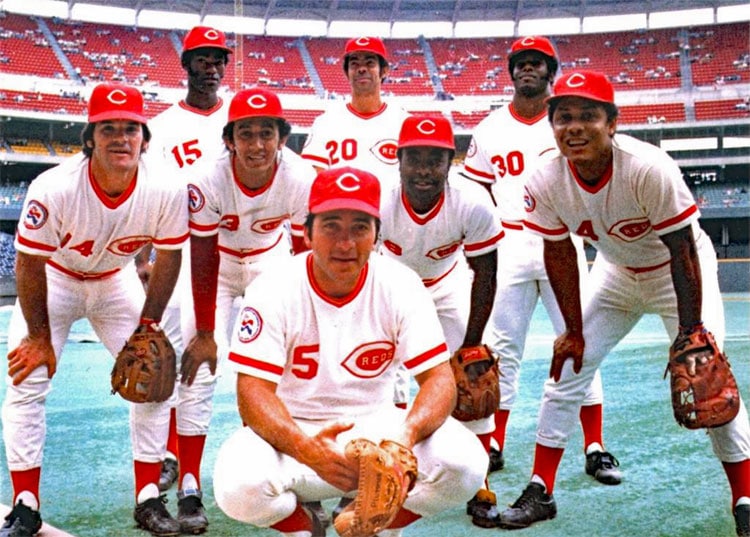 ---
The Big Red Machine is Born
Enjoy a tribute to the 1970 National League Champion Cincinnati Reds and the people who chronicled them.
See complete list of baseball beers:
See all from Broken Bat Brewing: