Brandy Barleywine Ale with Cherries & Oranges
Made by Broken Bat Brewing, this release of Brandy Barleywine Ale is a baseball beer that's loaded with flavors of cherry and orange. It is also slightly sweet and malty. Want something less fruity? Try the original Barleywine Ale.
ABV – 8.7%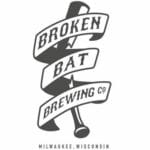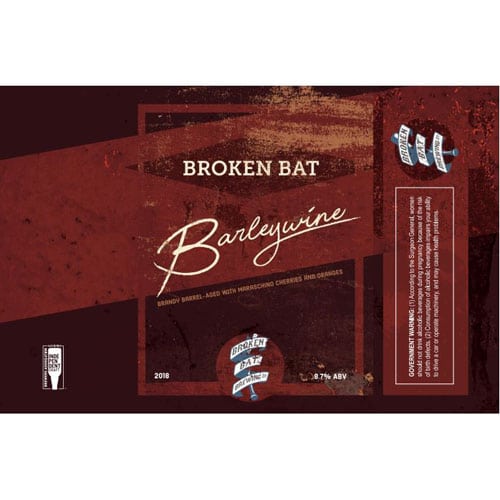 ---
Inside Broken Bat Brewing
Spend Opening Day of Broken Bat Brewing Co. in Milwaukee, WI. The Micro Craft Beer looks around the taproom, then talks with the owners, Tim Pauly and Dan McElwee.
See complete list of baseball beers:
See all from Broken Bat Brewing: