Brewette's Blonde Ale
Made by Broken Bat Brewing, Brewette's Blonde Ale is a baseball beer named in honor of the women who held it down in 1943 for Milwaukee Baseball. While our brave troops were protecting our freedom, the Milwaukee Brewettes were fighting for a Women's Professional Baseball League title. An absolute summer treat, this Blonde Ale is a seasonal favorite.
ABV – 5.5%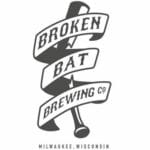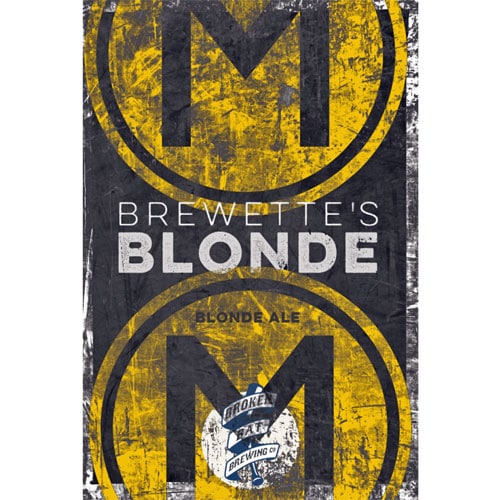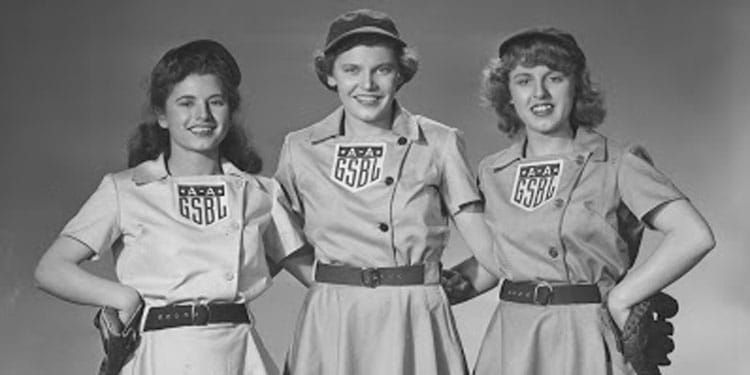 ---
Inside Broken Bat Brewing
Spend Opening Day of Broken Bat Brewing Co. in Milwaukee, WI. The Micro Craft Beer looks around the taproom, then talks with the owners, Tim Pauly and Dan McElwee.
See complete list of baseball beers:
See all from Broken Bat Brewing: