Corre Corre Mexican Lager
Made by Broken Bat Brewing, Corre Corre Mexican Lager is a baseball beer named in honor of the great Benny "The Jet" Rodriguez, the fictional character in the movie, The Sandlot, played by Mike Vitar. This Mexican style Lager isn't afraid to mix it up on the base paths. The Jet never met a rundown he wasn't willing to get into as long as he had his PF Flyers and Dodgers jersey. Fermented with a hint of fresh lime, Corre Corre always has the green-light.
ABV – 7.1%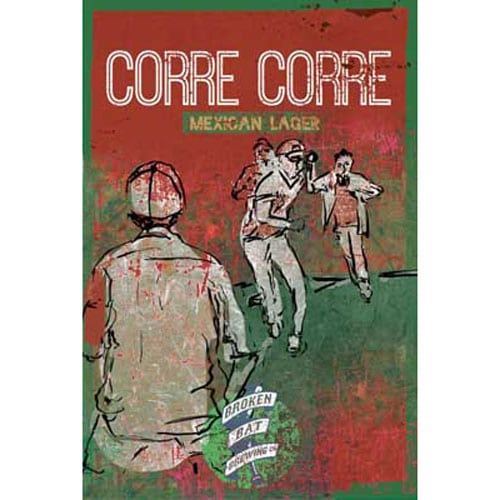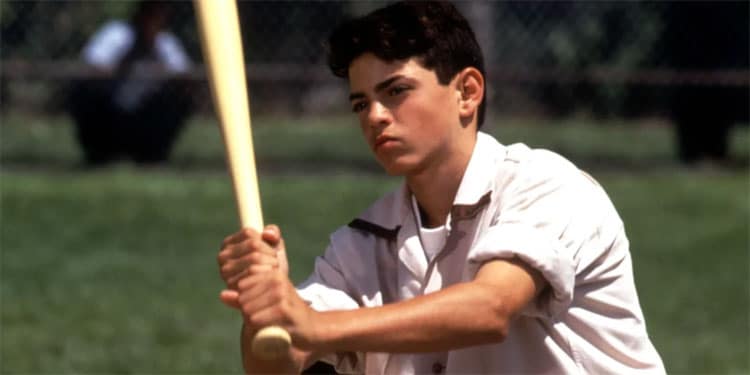 ---
Inside Broken Bat Brewing
Spend Opening Day of Broken Bat Brewing Co. in Milwaukee, WI. The Micro Craft Beer looks around the taproom, then talks with the owners, Tim Pauly and Dan McElwee.
See complete list of baseball beers:
See all from Broken Bat Brewing: