Crooked Number Coffee Stout
Made by Broken Bat Brewing, Crooked Number Coffee Stout is a baseball beer every pitcher prays for – a big fat crooked number 7 on the scoreboard. This blended coffee stout is just what the doc ordered. Brewed in collaboration with Pilcrow Coffee Roasters, this is a silky smooth brew for the cold winter months. Tip of the cap to the Boston Red Sox and the crooked score on the Green Monster scoreboard at Fenway Park!
ABV – 7.6%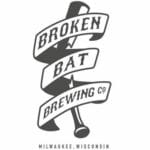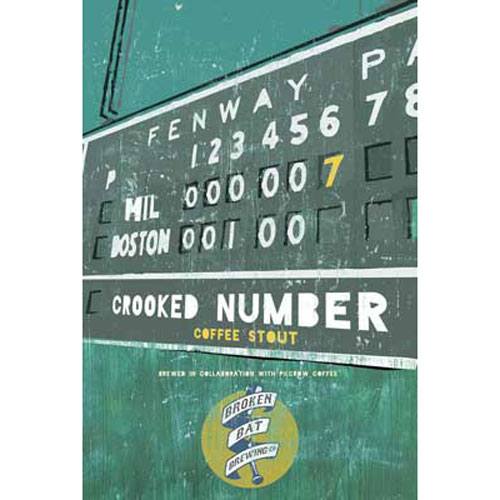 ---
Inside Broken Bat Brewing
Spend Opening Day of Broken Bat Brewing Co. in Milwaukee, WI. The Micro Craft Beer looks around the taproom, then talks with the owners, Tim Pauly and Dan McElwee.
See complete list of baseball beers:
See all from Broken Bat Brewing: