Darryl Strawberry Kettle Sour
Made by Broken Bat Brewing, Darryl Strawberry Kettle Sour is a baseball beer named for the New York Mets slugger. "Darryl" is a blend of fruity tartness created with more than 300 pounds of fresh strawberries to go with Darryl's 335 career home runs.
ABV – 5.5%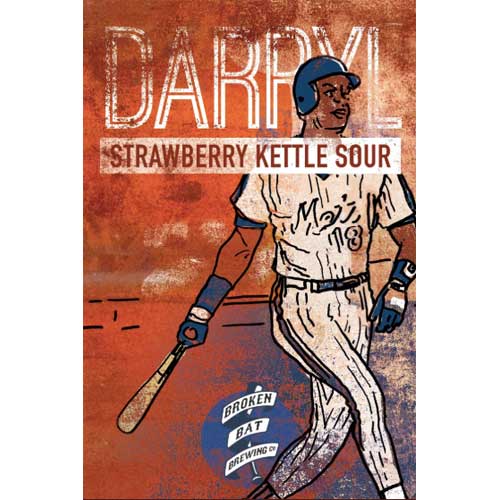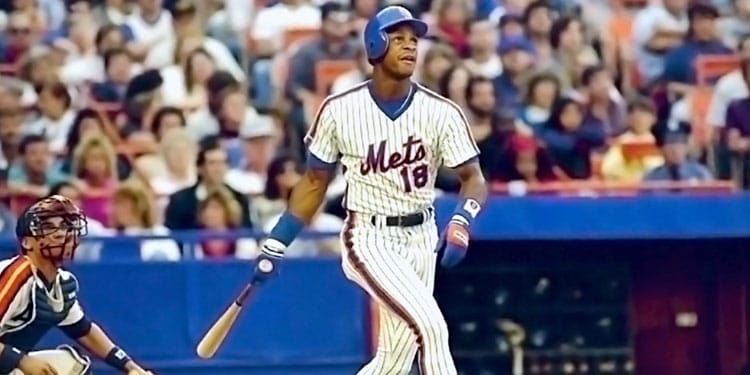 ---
Inside Broken Bat Brewing
Spend Opening Day of Broken Bat Brewing Co. in Milwaukee, WI. The Micro Craft Beer looks around the taproom, then talks with the owners, Tim Pauly and Dan McElwee.
See complete list of baseball beers:
See all from Broken Bat Brewing: