Frozen Rope Witbier
Made by Broken Bat Brewing, Frozen Rope Witbier is a baseball beer that's packed with the sweet flavors of summer. This Raspberry Wheat is a full-bodied wheat fermented with loads of fresh raspberries, and a summer treat that you won't soon forget.
ABV – 5.8%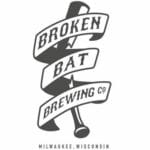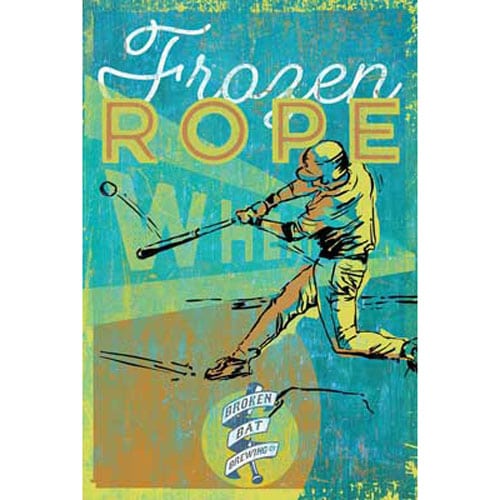 ---
Inside Broken Bat Brewing
Spend Opening Day of Broken Bat Brewing Co. in Milwaukee, WI. The Micro Craft Beer looks around the taproom, then talks with the owners, Tim Pauly and Dan McElwee.
See complete list of baseball beers:
See all from Broken Bat Brewing: