Golden Sombrero American Pilsner
Made by Broken Bat Brewing, Golden Sombrero American Pilsner is a baseball beer for when you may not be at your finest. Every player has been there. Four strikeouts in a game. Congrats man, you're wearing the Golden Sombrero until the next game. This light American Pilsner is the perfect entry-level craft beer.
ABV – 5.1%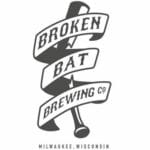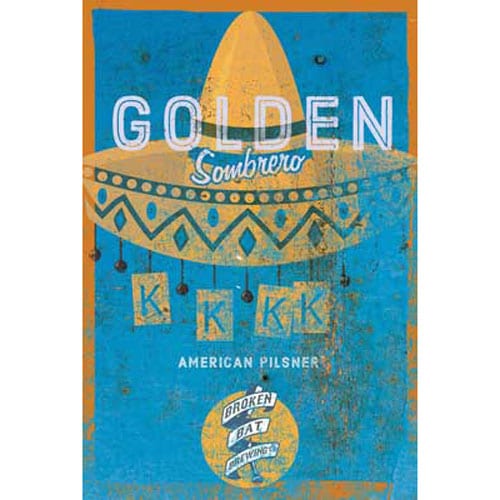 ---
Inside Broken Bat Brewing
Spend Opening Day of Broken Bat Brewing Co. in Milwaukee, WI. The Micro Craft Beer looks around the taproom, then talks with the owners, Tim Pauly and Dan McElwee.
See complete list of baseball beers:
See all from Broken Bat Brewing: