Grab Some Pine
Made by Broken Bat Brewing, Grab Some Pine is a West Coast Double IPA baseball beer suggesting you should take a seat and enjoy its crisp finish. But is that really what it means?
The phrase "Grab Some Pine" was popularized by Giants sportscaster Mike Krukow each time a batter would strike out. The saying references the pine tar on player's bats. It's a common misconception to associate the saying with benches made of pine.
ABV – 9.6%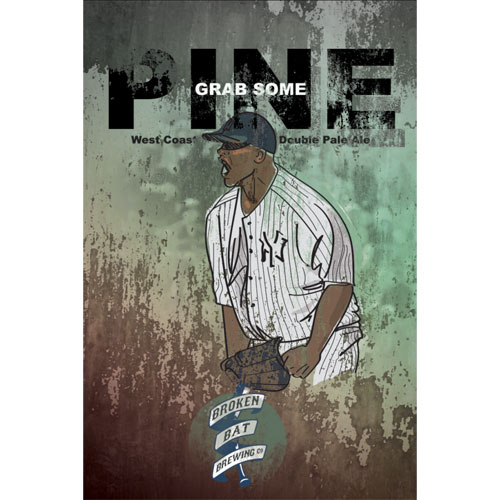 ---
Inside Broken Bat Brewing
Spend Opening Day of Broken Bat Brewing Co. in Milwaukee, WI. The Micro Craft Beer looks around the taproom, then talks with the owners, Tim Pauly and Dan McElwee.
See complete list of baseball beers:
See all from Broken Bat Brewing: